Premium Self-Service Checkout
The in-store experience is where our self-service solutions can shine to make your everyday easier. Come check out our portfolio of self-checkout and self-service kiosk solutions and find one that is just right for you.
Today's customers are more demanding and time-starved than ever. They tell us that they want shopping to be fast, easy, and convenient and that they like to be in control and appreciate privacy. They are expecting an exceptional shopping experience no matter where, when, or how they interact with your retail brand – via web, mobile, or in-store.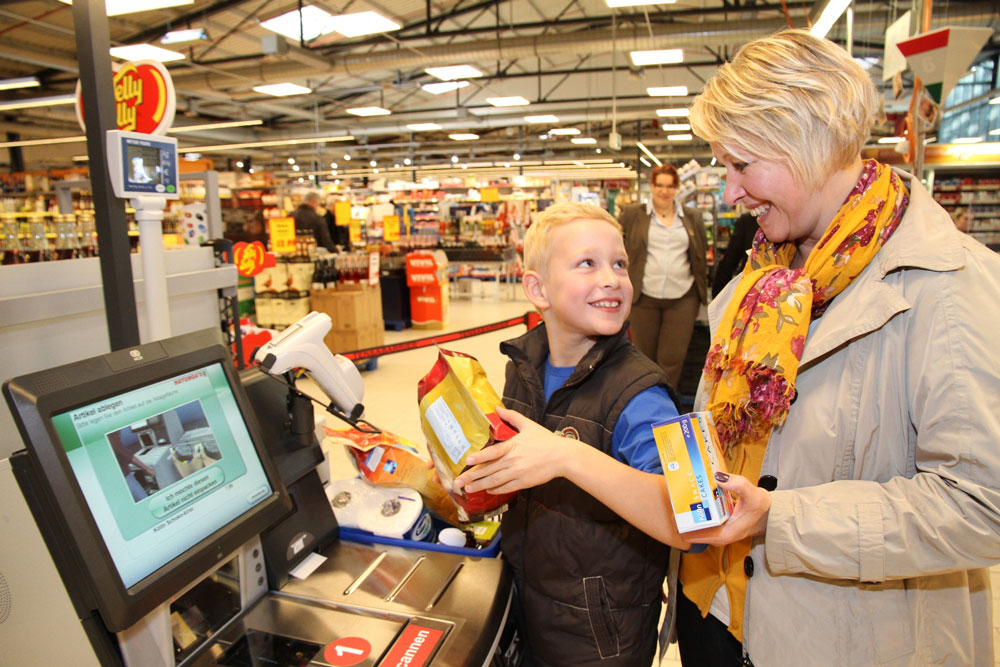 Features
Efficiency and Speed of Checkout
Take Up Less Space
Fewer Employees to Pay
Satisfy Customer Demands
Minimize Wait Times
Attract More Customers