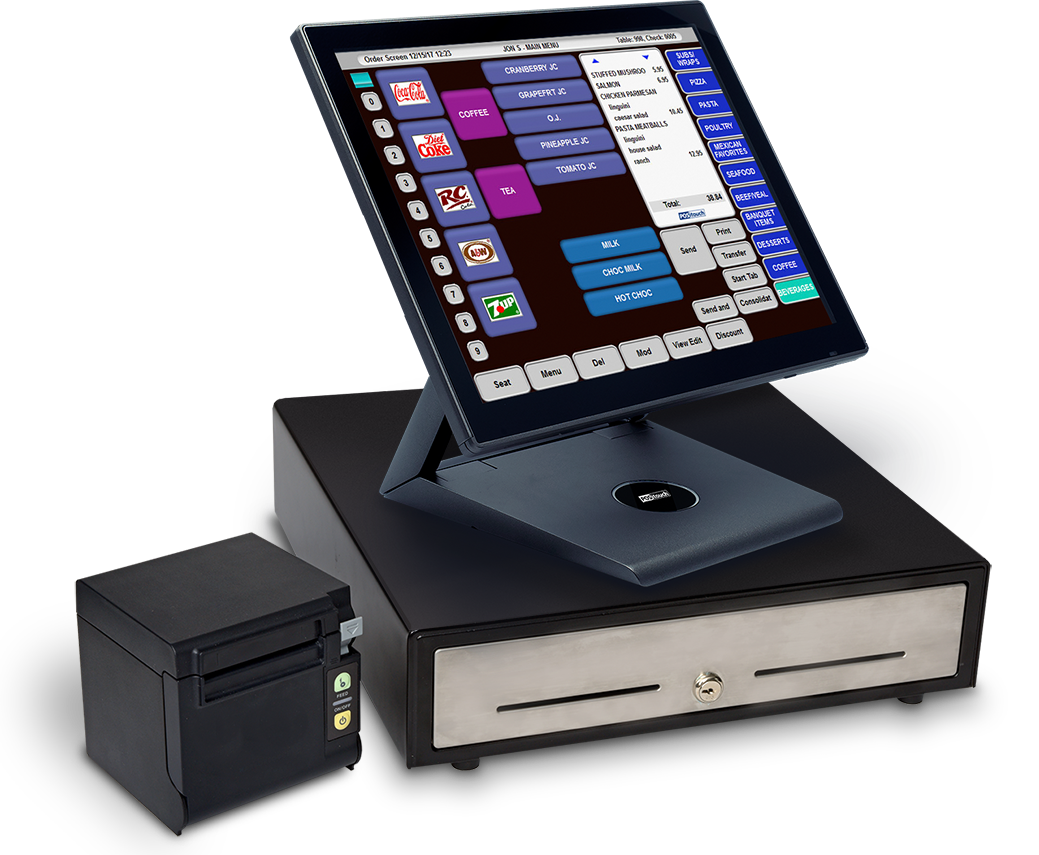 The Ultimate Point of Sale Solution
Providing powerful, restaurant-focused point-of-sale features and functionality.
AM/PM Systems combined with POSitouch offers a premium suite of software applications designed with the features and functionality to support restaurant operators. Made for businesses of all sizes, from independent locations to large national chains throughout North America. AM/PM Systems can scale with your business as you grow, so whether you need one terminal or fifty, POSitouch and our serviceability will be ready to exceed your POS needs.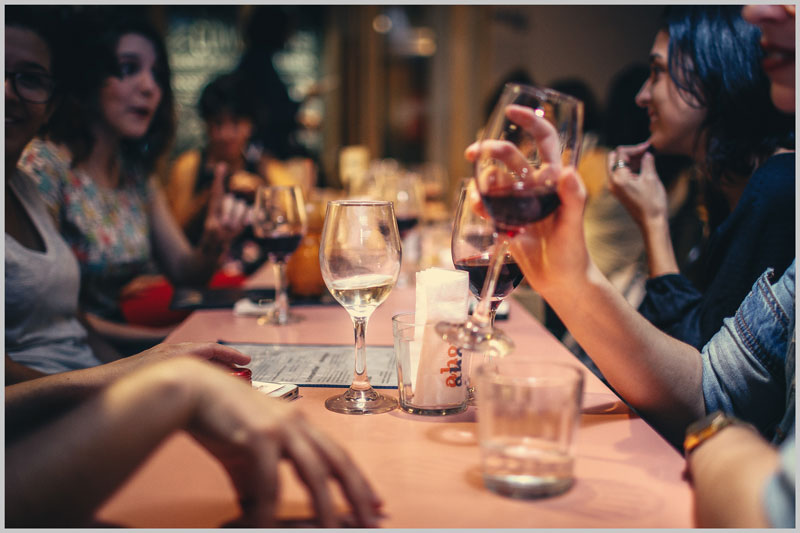 Table Service
POSitouch specializes in advanced point of sale software solutions for the hospitality industry. Discover how POSitouch's industry-standard functionality and feature set will provide you with the flexibility needed to run a successful table service business.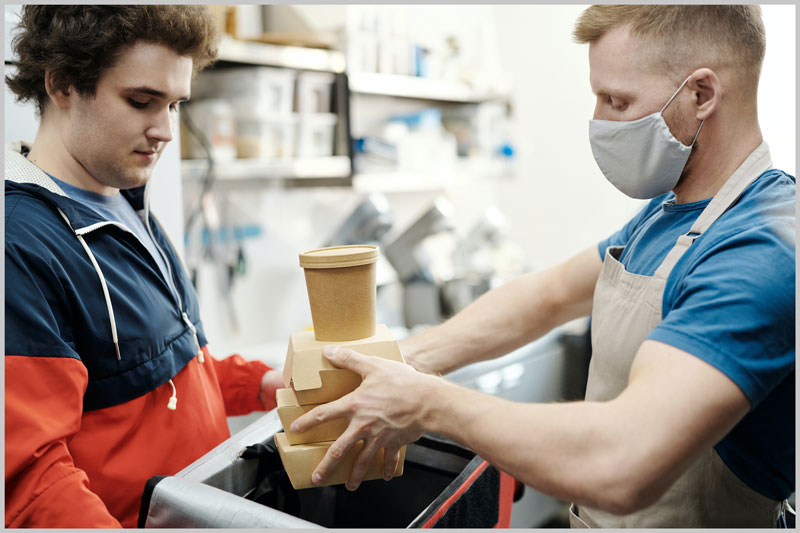 Quick Service & Delivery
When speed matters, POSitouch delivers. Working with large, national chains to independent operators, POSitouch provides robust functionality to meet the needs of any quick service or delivery establishment.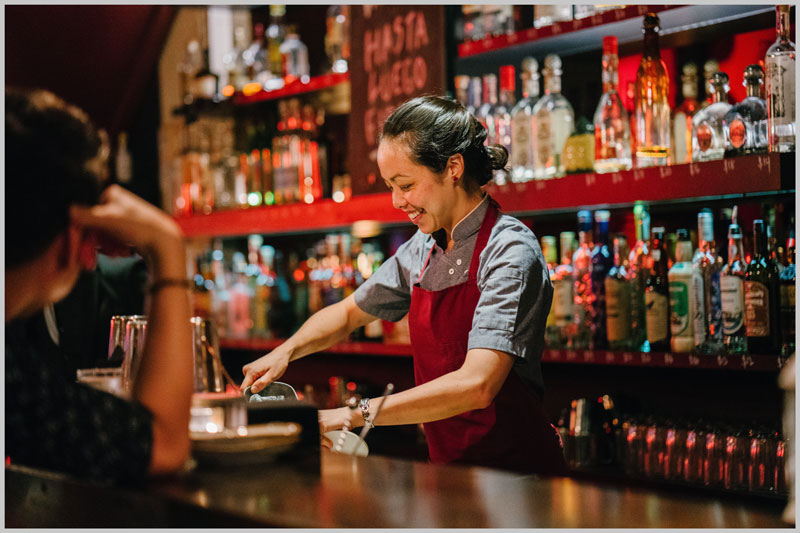 Bars & Night Clubs
POSitouch's state-of-the-art POS suite is an invaluable tool for managing bar, nightclub, or other nightlife venues operations. Pair POSitouch software with the exceptional service and hardware options from AM/PM Systems for a winning combination.
Meet the Brands Using POSitouch Who Trust AM/PM Systems
Join the hundreds of customers across North America choosing AM/PM Systems for their point-of-sale needs.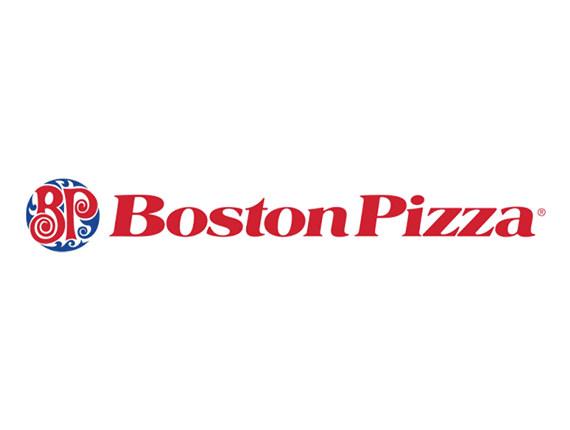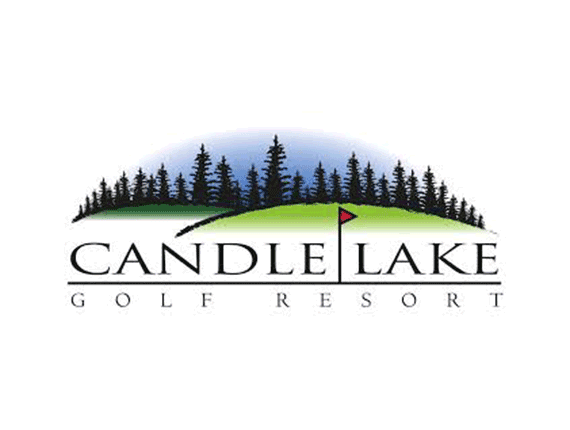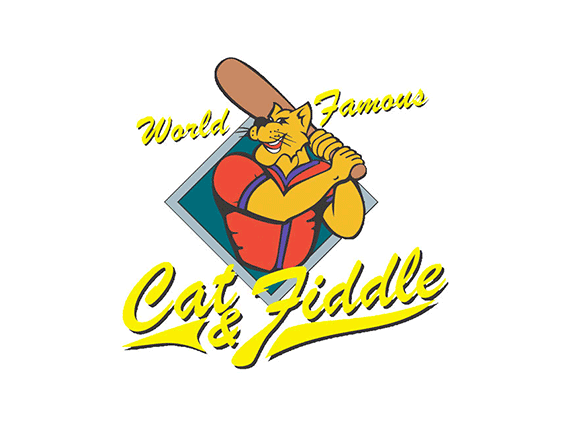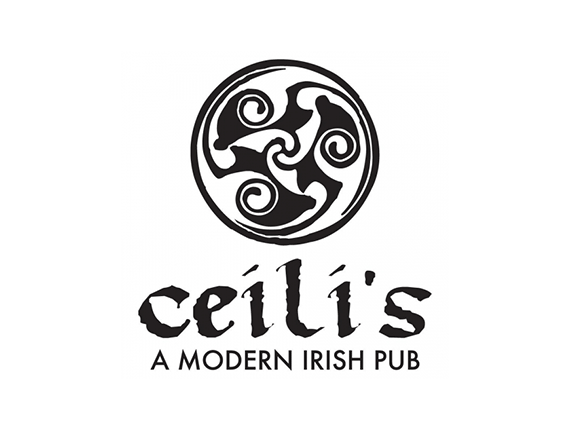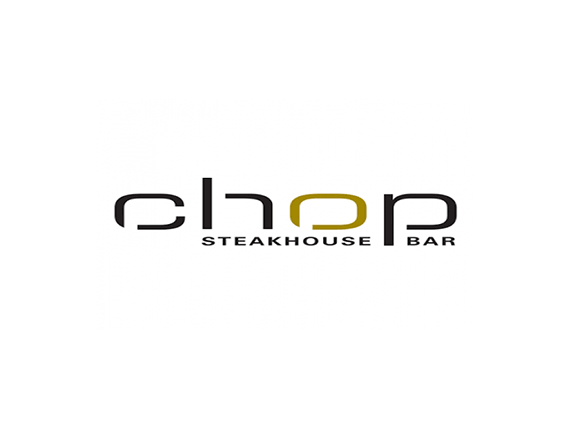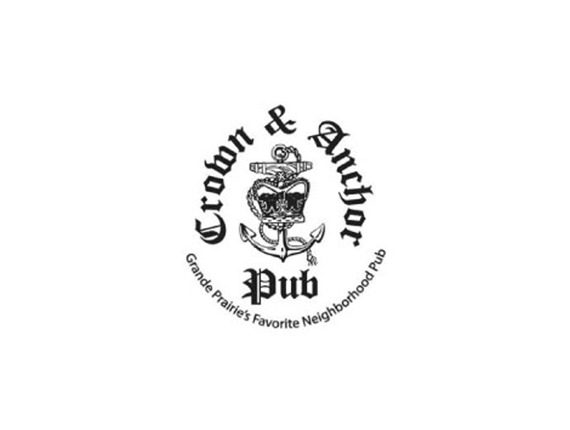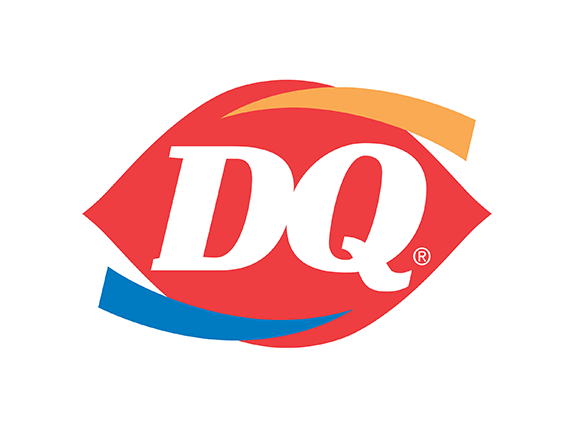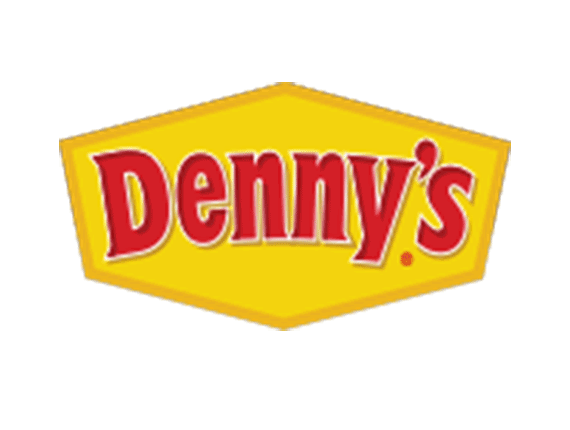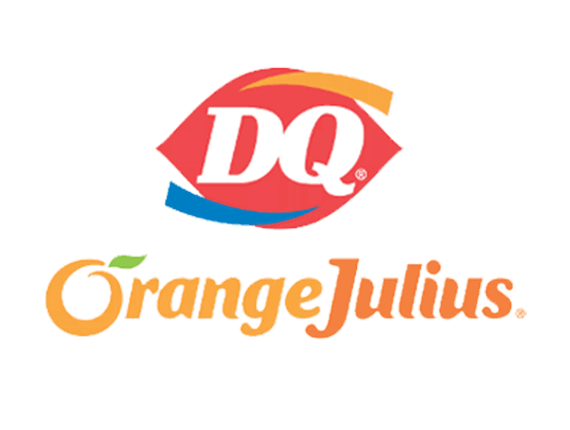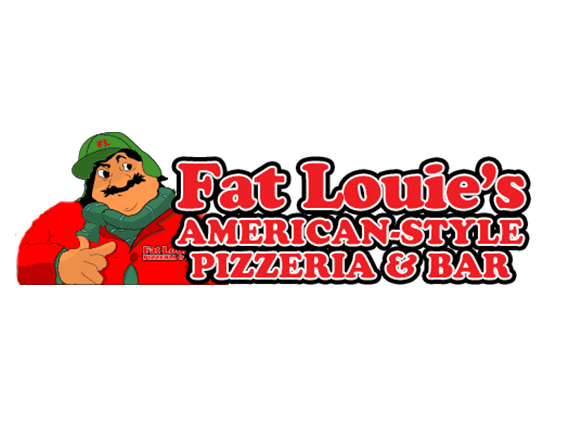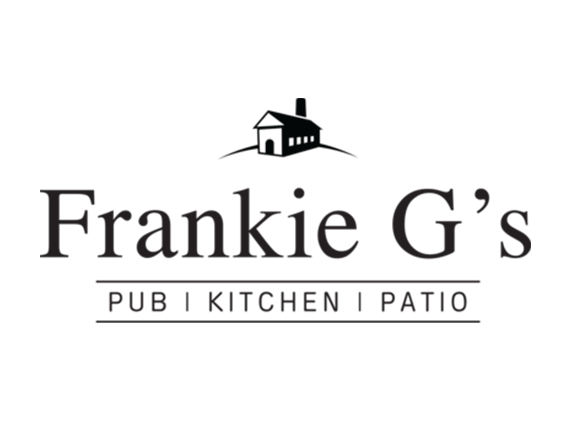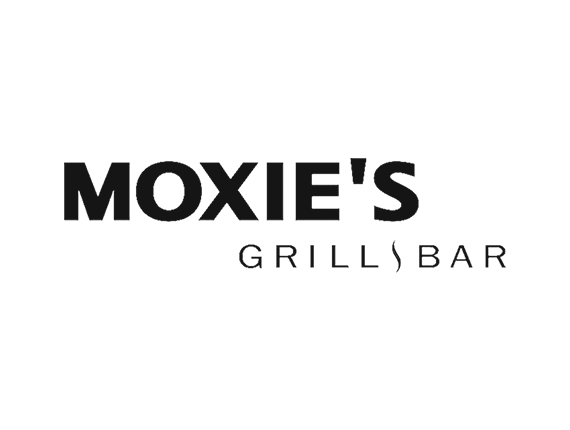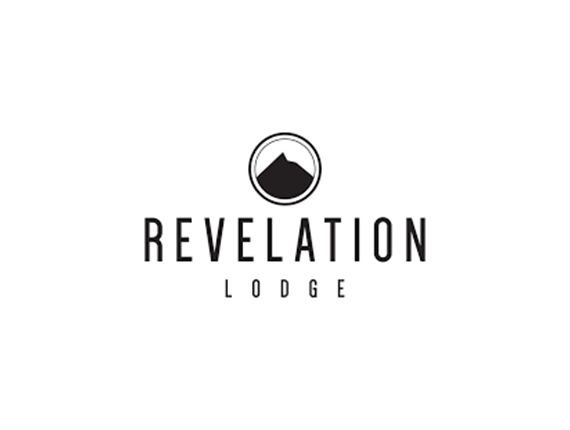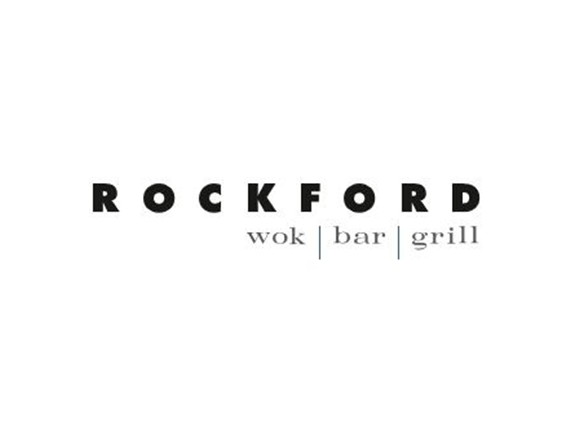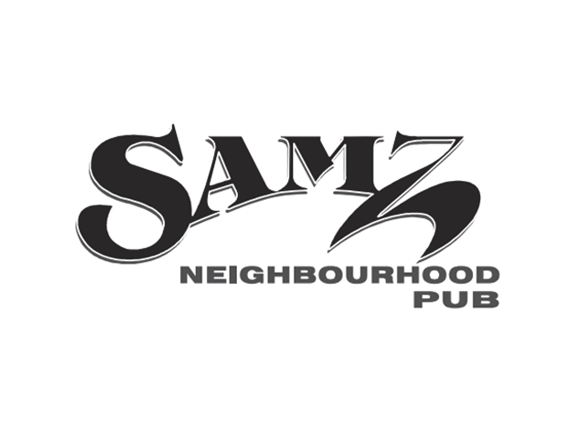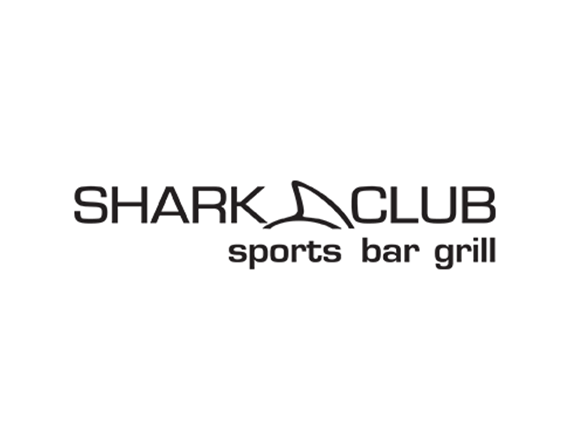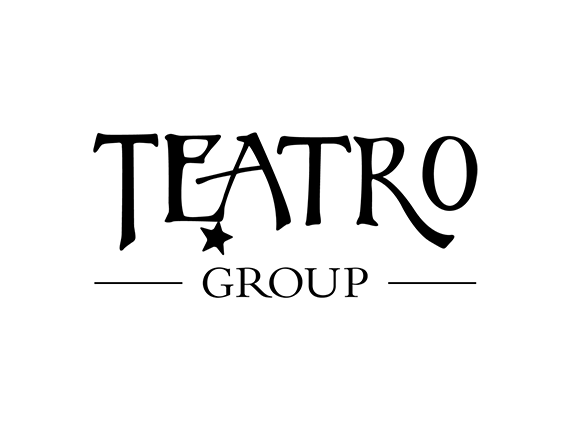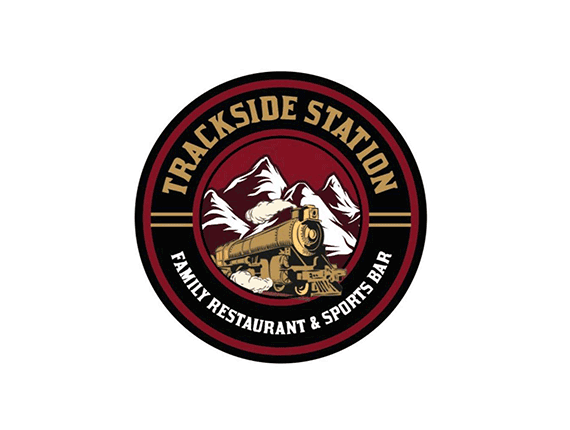 Advanced Hospitality Reporting with POSitouch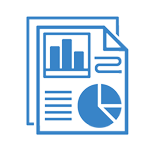 Sales Reports
Know what items were sold and when. Includes valuable insights incuding server productivity reports.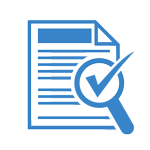 Auditing Reports
See all of the discounts, comps and coupons applied for any given day, week or specifed period of time.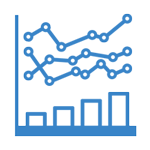 Efficiency Reporting
Discover who which personnel are the best at selling and understand the efficiency of your kitchen with easy to read reports and custom filtering.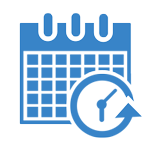 Time & Attendance
POSitouch enables you to manage and easily access all your important payroll-related information in one convenient place.
Ready to increase efficiency in your restaurant business?
Powerful POSitouch Features Designed for Hospitality
AM/PM Systems partnered with POSitouch provides robust functionality to meet the needs of any food service establishment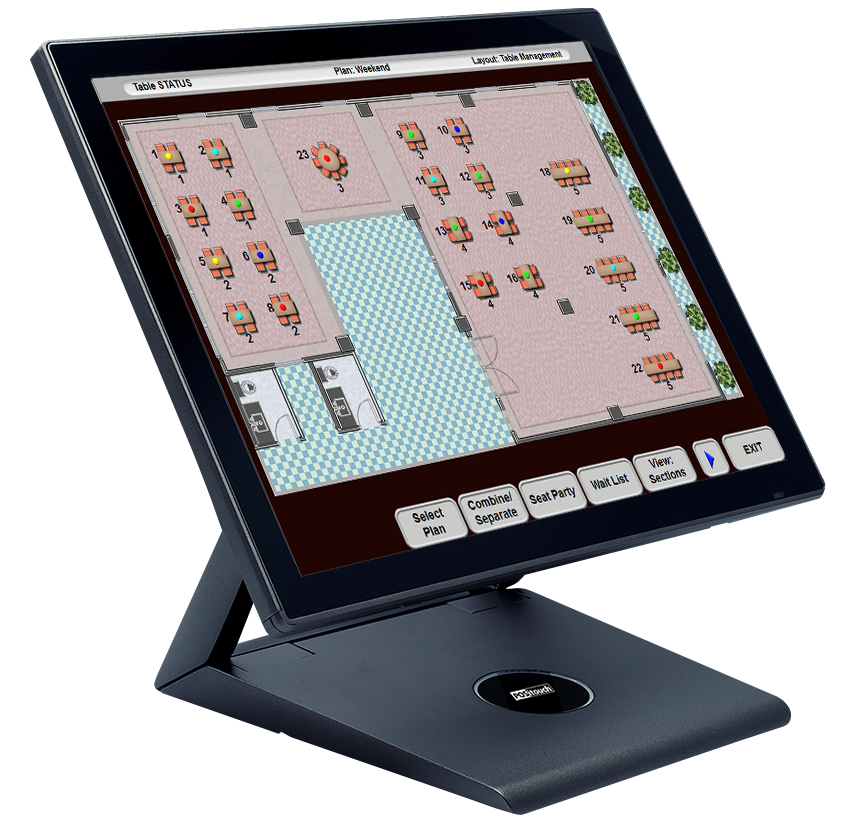 Table Management
Reduce seating delays and increase host stand efficiency
Manage table turns and improve the efficiency of your hosts with real-time data on table availability
POSitouch offers up to six definable color changes to show table status
View the status of an order in the kitchen easily for better communication
View seat map by server, time, or section depending on the information you seek
Inventory Tracking
Track waste and keep your best-selling items in stock
Get specific with ingredient-level details
Designed to enable critical item counts and par levels
Generate automatic purchase orders based on your set par levels
Achieve daily, weekly and monthly counts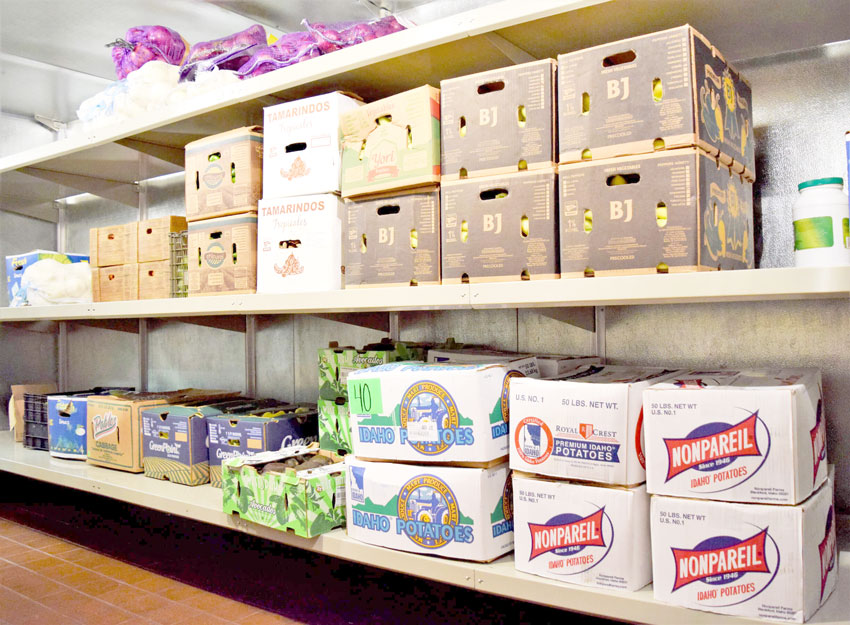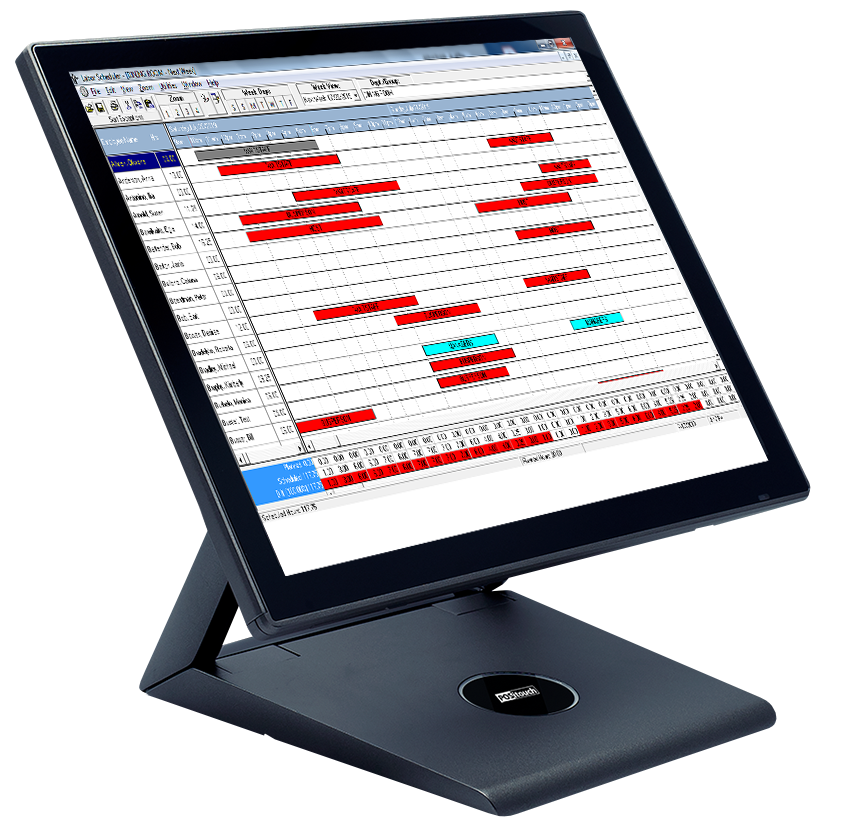 Labour Tracking
Discover ways to save on labor costs and optimize your staffing
Track the time and attendance of your staff
Create and enforce work schedules based on real data from your POS system based on forecasts, budget or templates
Generate neccessary payroll report
Validate staff work schedules with employee clock in and out feature
Easily manage your new hires, transfers and terminations
Tip Management
Powerful. Accurate. Wireless. Inventory counting made easy.
Easily set-up tip pooling and encourage teamwork
Choose to distribute restaurant tips based on shares, hours worked, or job/position
Flexible Teams is a feature that automatically allocates sales and tips to service teams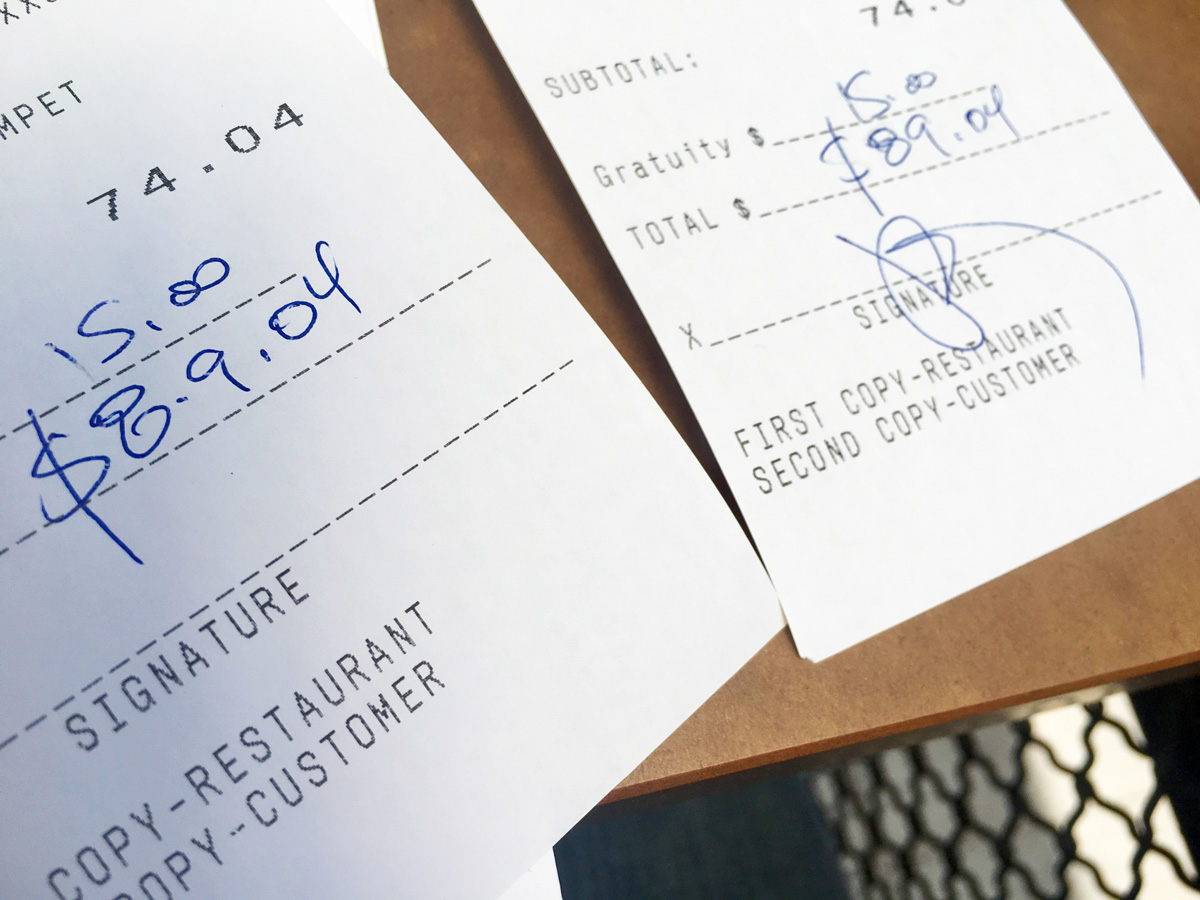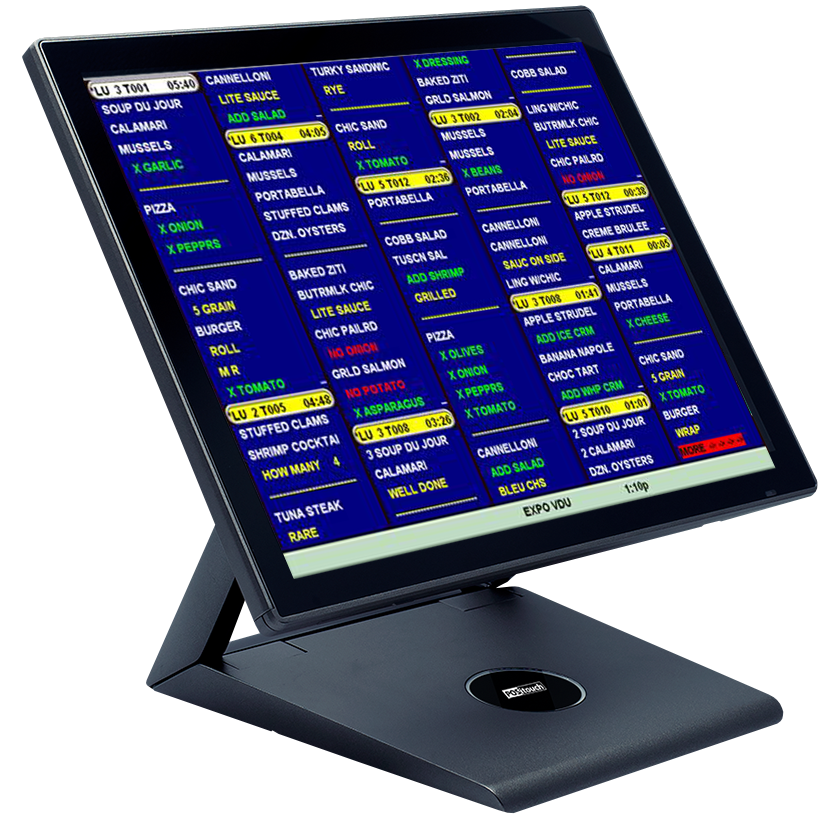 Kitchen Display
Get orders out faster with all orders displayed on a single screen.
KDS will send ordered menu items to the kitchen and prep stations based on the length of time preparation take
Individual prep stations can view the items they are responsible for by item
Easily distingush completed items as the order will turn green and bump to the head of the expeditor's line
When the expeditor bumps an order, a Runner's slip will print
Available in multiple display formats including windowed and variable
Delivery and Take-Out
Powerful. Accurate. Wireless. Inventory counting made easy.
Enables Caller ID integration to automatically identify the caller from your customer database
Manage delivery drivers with easy-to-use dispatch tools, order timing, and cash accountability
Easily reorder based from a customer's order history
Multiple customer accounts can be assigned to the same delivery address which is ideal for office buildings or mulitple family members ordering
Customize your delivery zones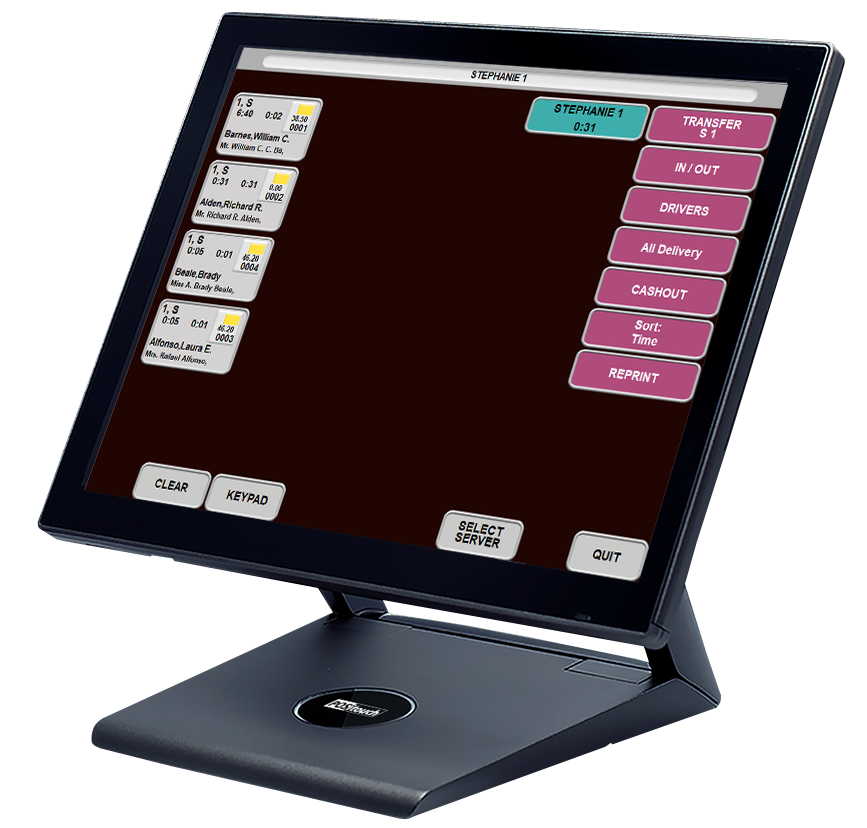 Point of Sale Service Excellence from AM/PM
Rely on our exceptional live professional services to keep your system up and running as you grow.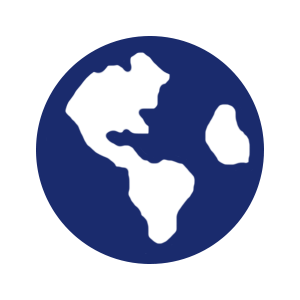 Coast to Coast Service
Coverage Across
North America

24/7 Software Help
Desk & Toll-Free Call Centre
Support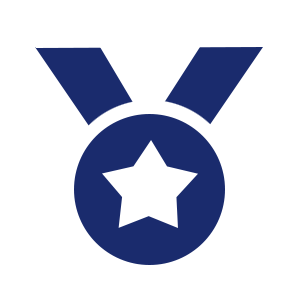 Over 25 Years of
Point of Sale Service
Excellence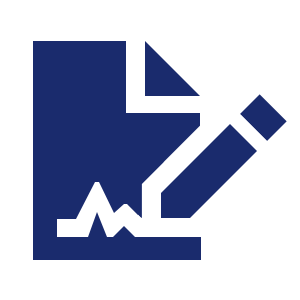 Customizable Support
Contracts & Service Level
Agreements

Authorized Warranty
Service Provider & Repair
Depot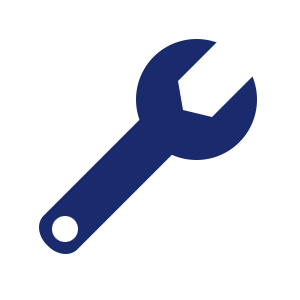 Certified, Trained
& Professional
Technicians
View Services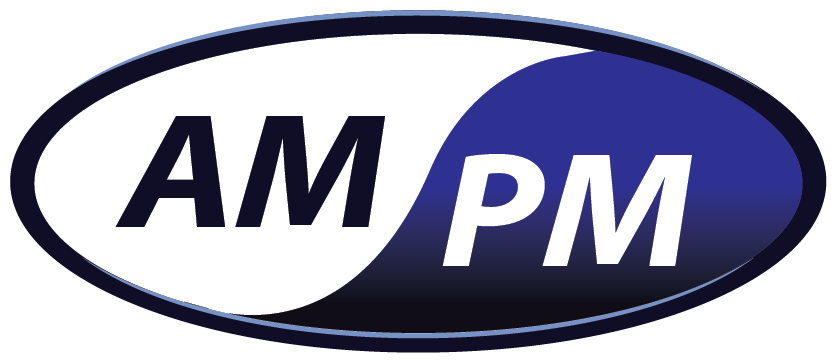 Let's get in touch!