Software Solutions Designed for the Grocery Industry
AM/PM Systems represents many of the leading POS suppliers to find the right software solution for your independent or corporate supermarket grocery business.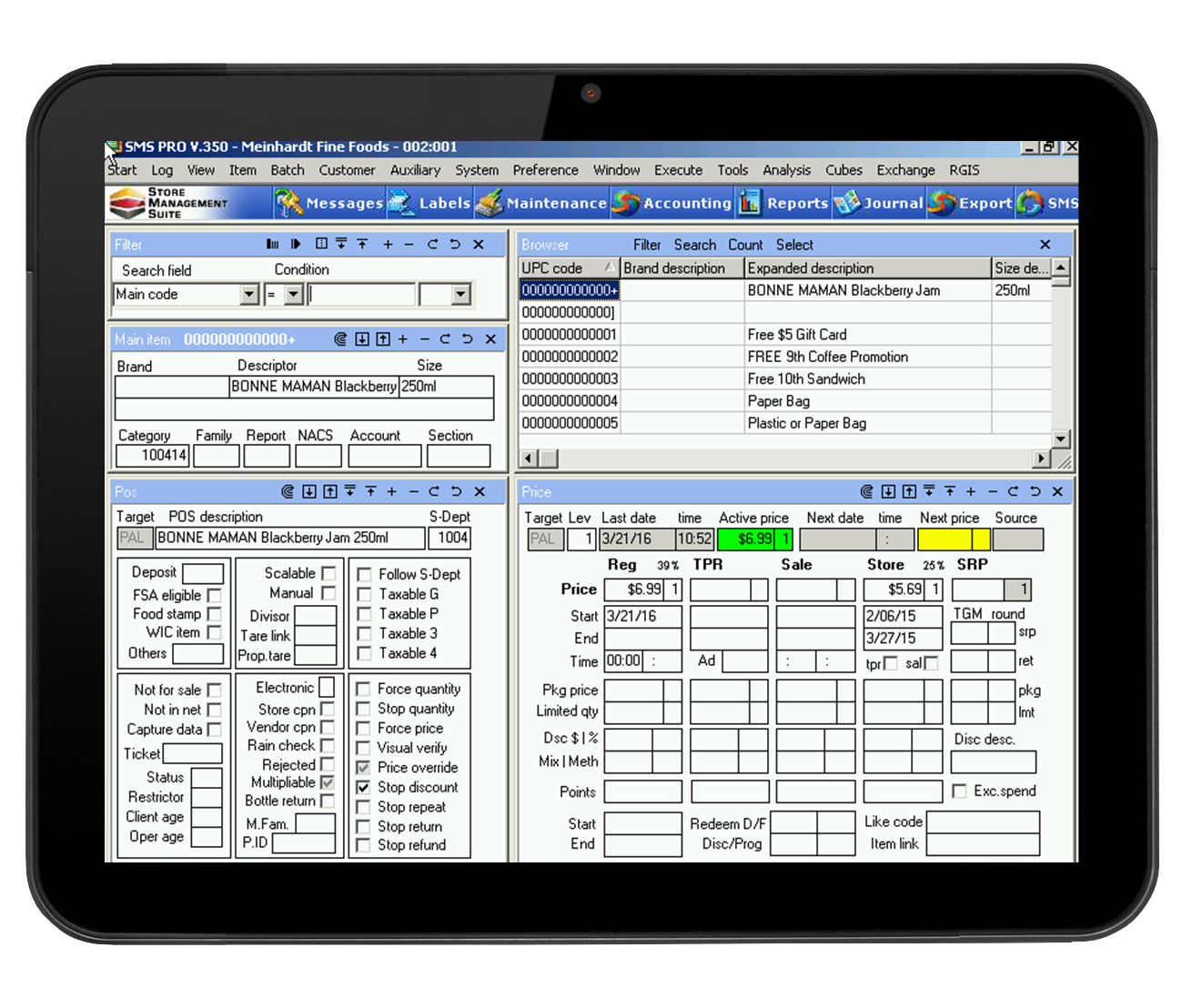 LOC software interconnects your enterprise to processes, employees, suppliers, partners, consumers, and beyond; giving you the tools to run a successful operation. With LOC you get innovative security features, an effective loyalty program and more on one interface.
Learn More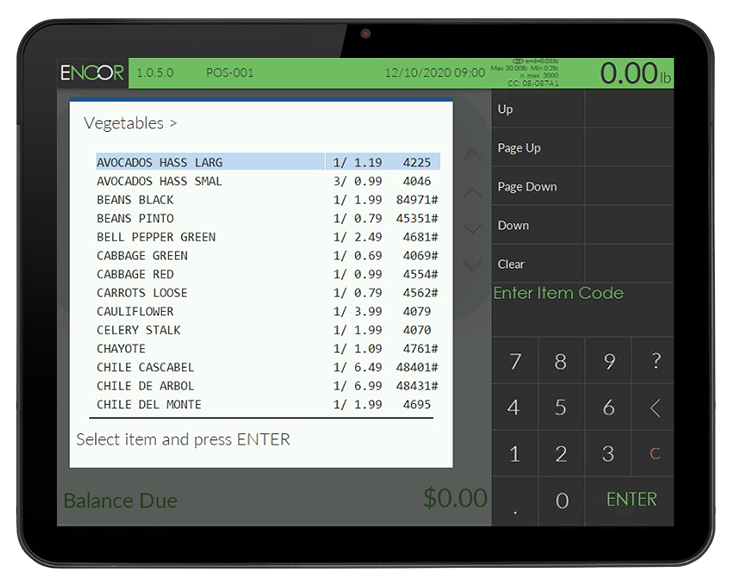 ENCOR Software by NCR is a complete store management solution that delivers comprehensive point-of-sale , front office, and back office functionality. Get real-time access to actionable data across multiple channels and seamlessly integrate with a large variety of third-party applications today.
Learn More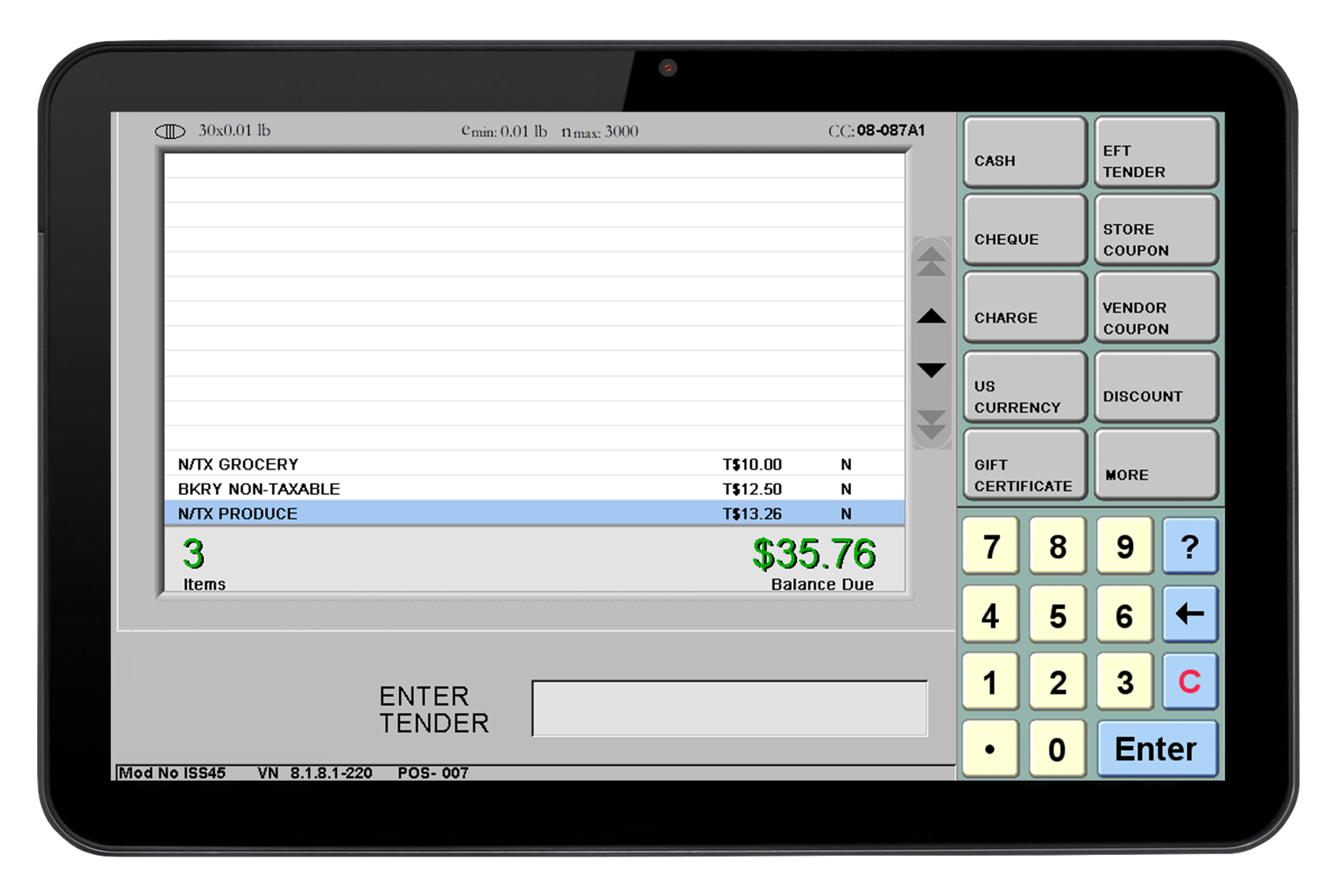 ISS45 Software, now powered by NCR, is a system-based, customizable solution that combines a range of features to produce the functionality and reporting your business needs. Easily integrate a variety of store formats and so much more with ISS45 today.
Learn More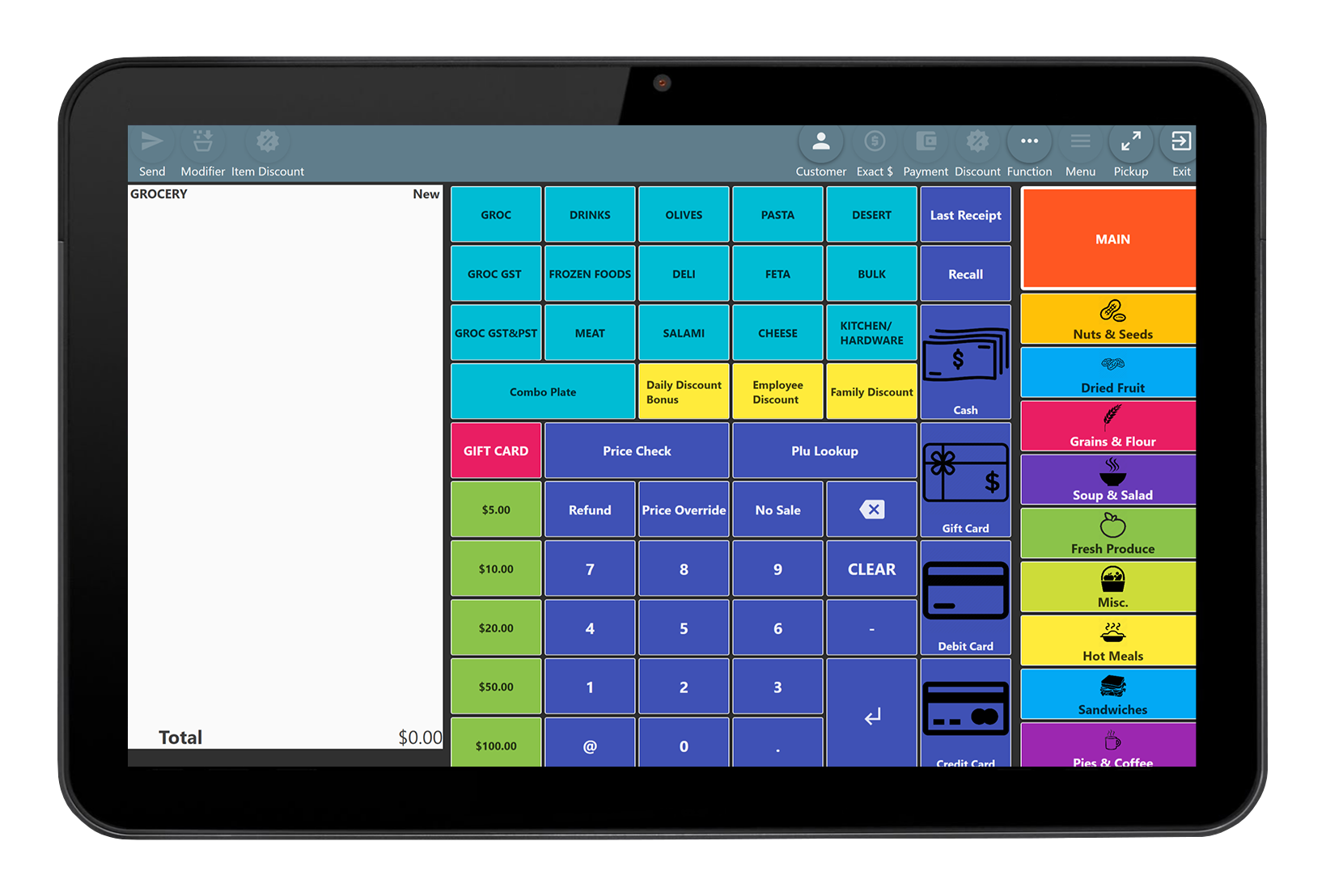 STOREDYNAMICS is the most user-friendly POS System in the industry that allows you to seamlessly manage multiple concepts under one powerful software solution. STOREDYNAMICS is equipped to run your operations accurately
Learn More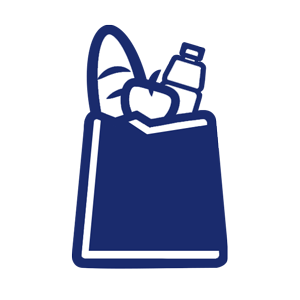 Independent Grocers
AM/PM Systems specializes in offering independent grocers with a complete POS solution to grow their business.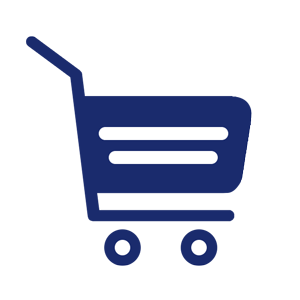 Supermarket Chains
Find reliable, trusted, and proven POS solutions at AM/PM Systems that provide the reporting and functionality you need.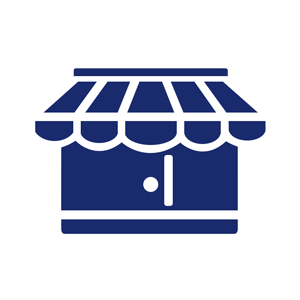 Convenience Stores
Discover feature-packed POS solutions at AM/PM Systems tailored to c-stores to make quick sales and maximize profit margins.
Trusted by Hundreds in the Grocery Industry
Join the independent grocers and supermarket chains who have chosen AM/PM Systems for their POS needs.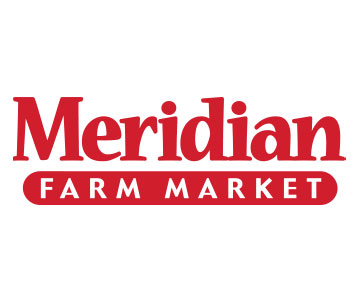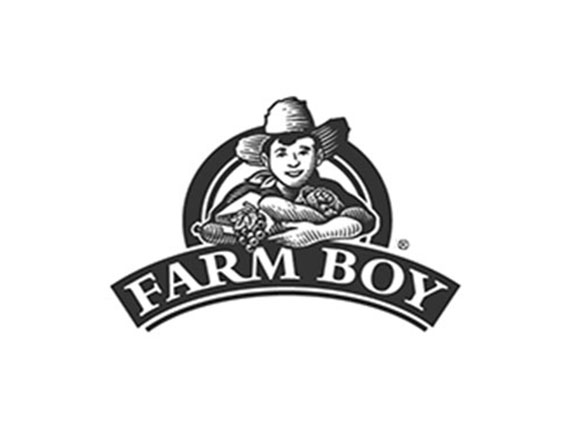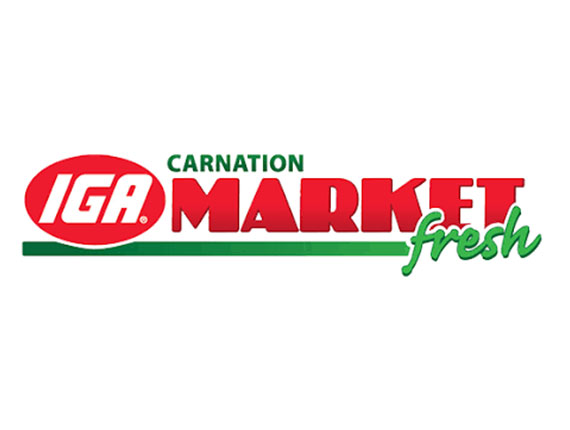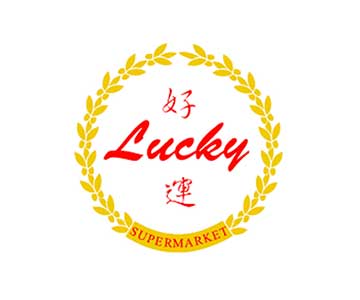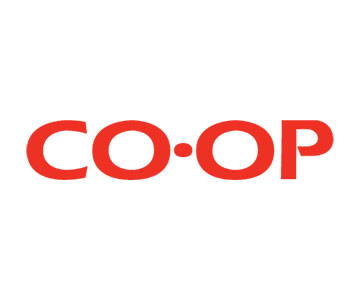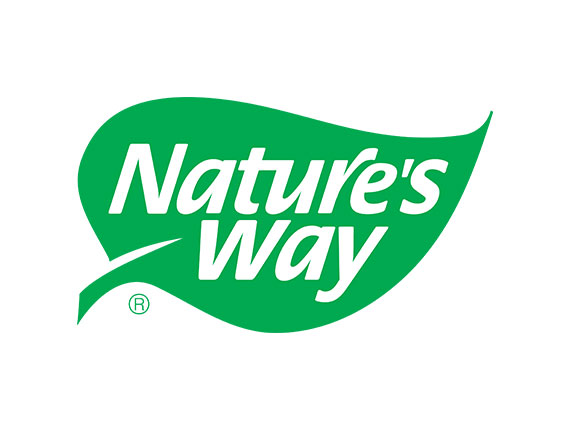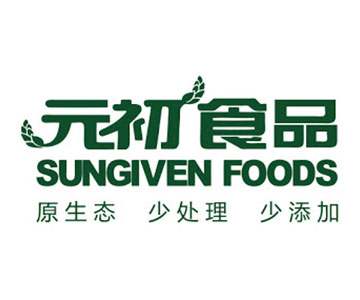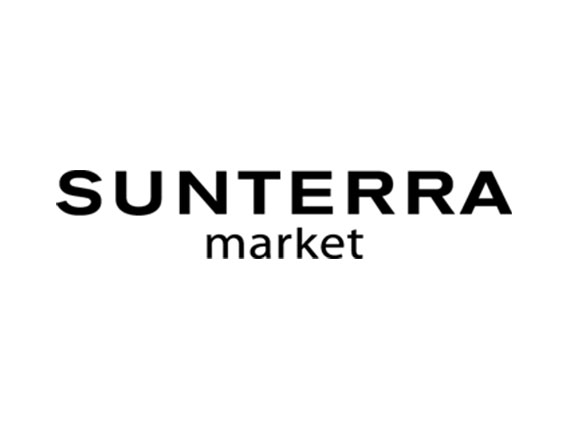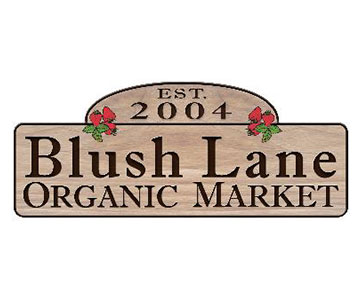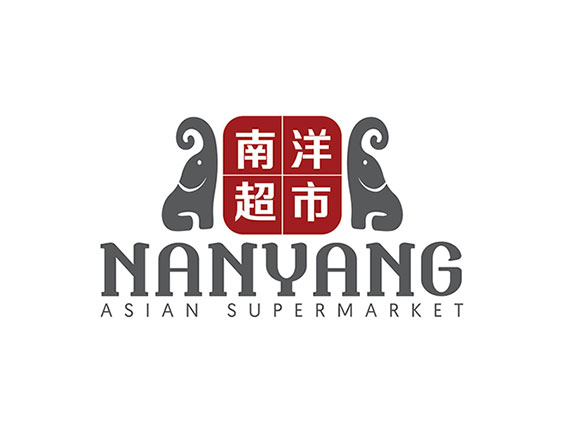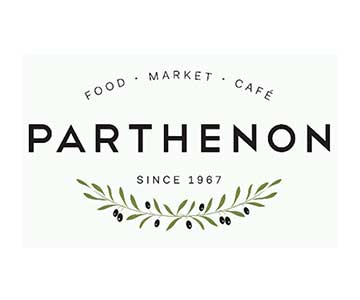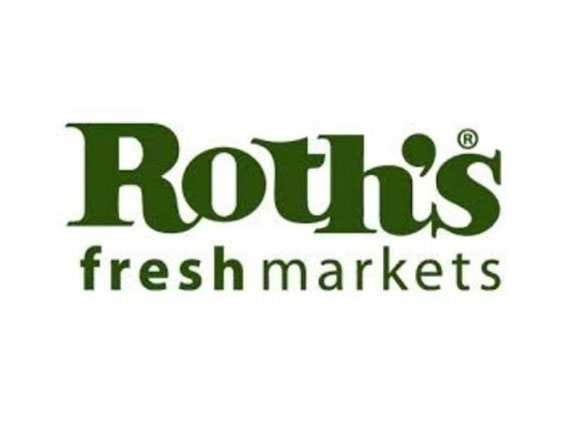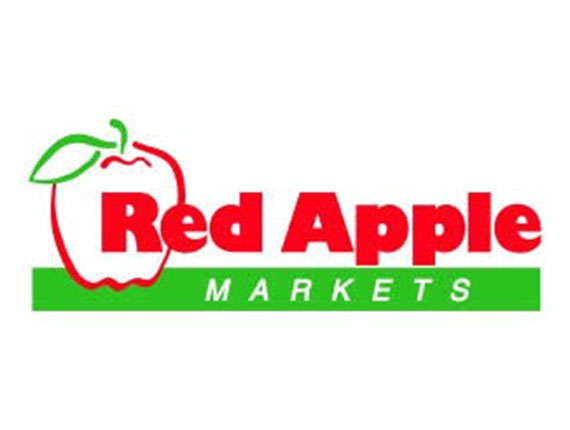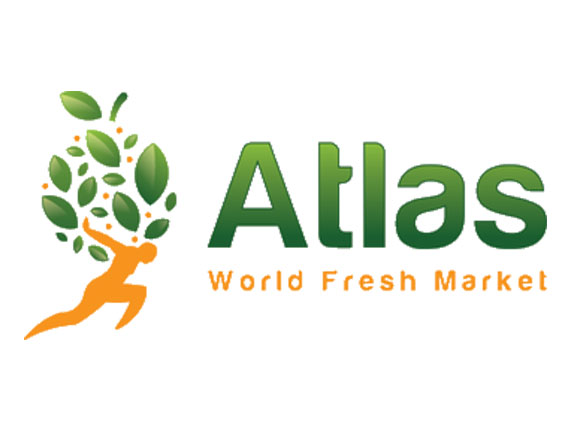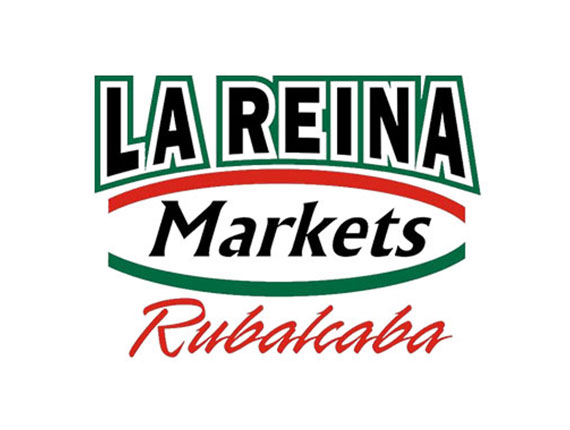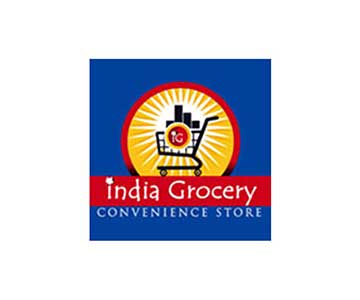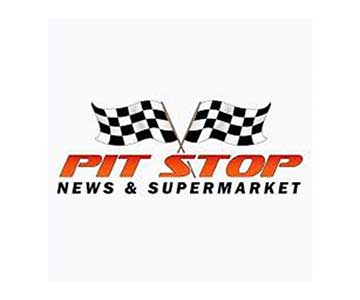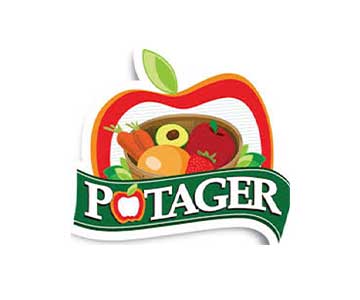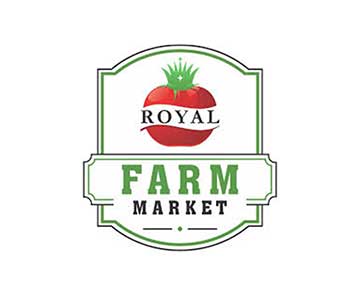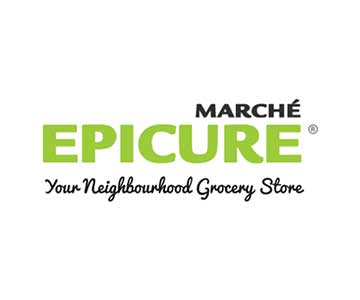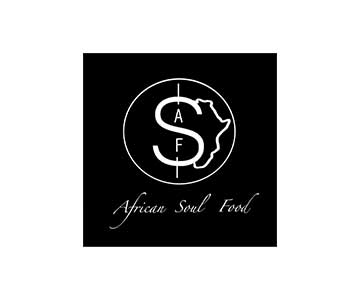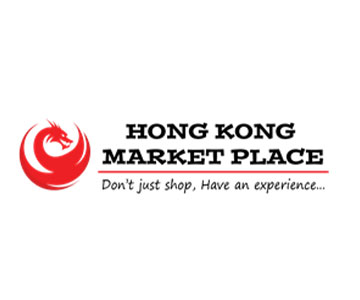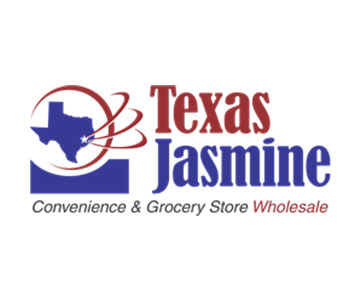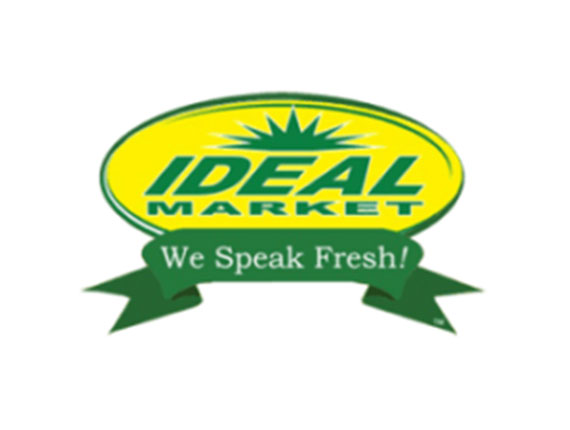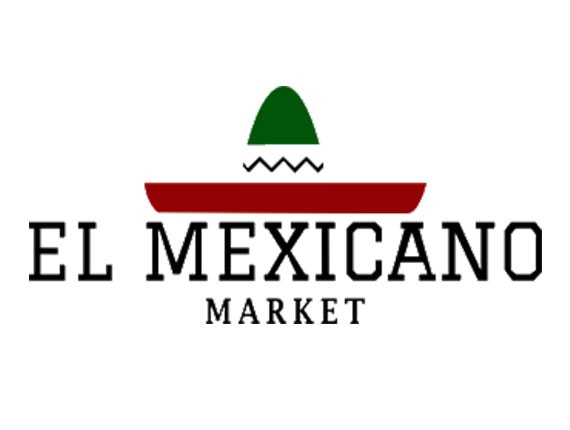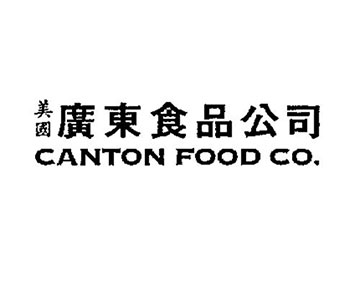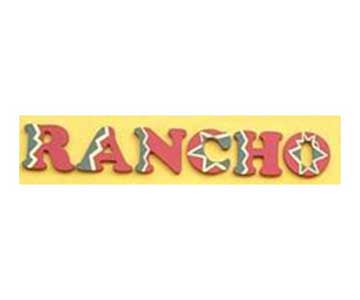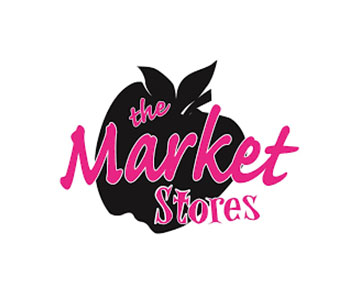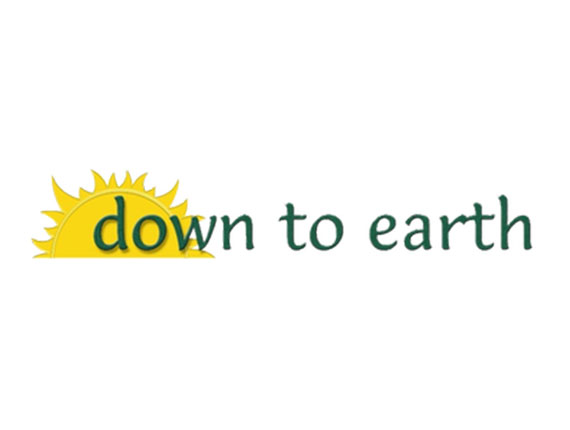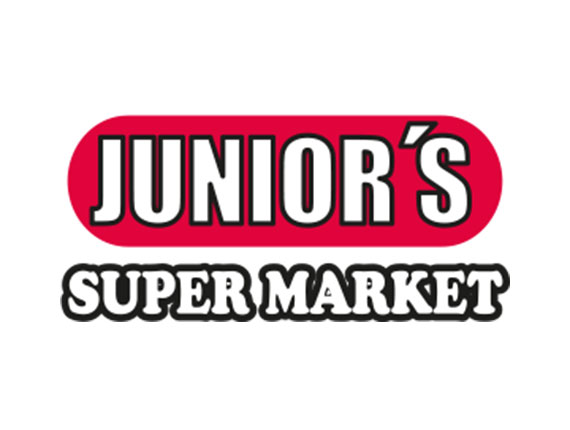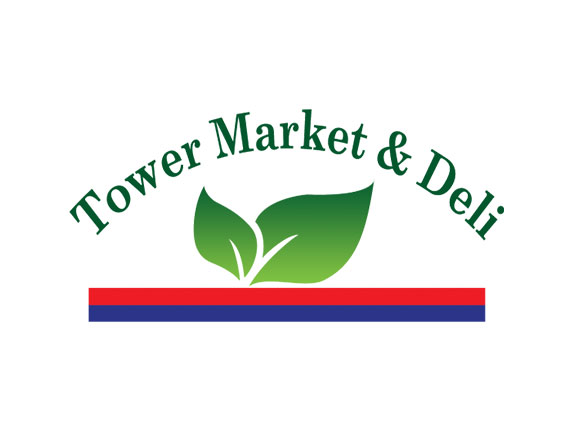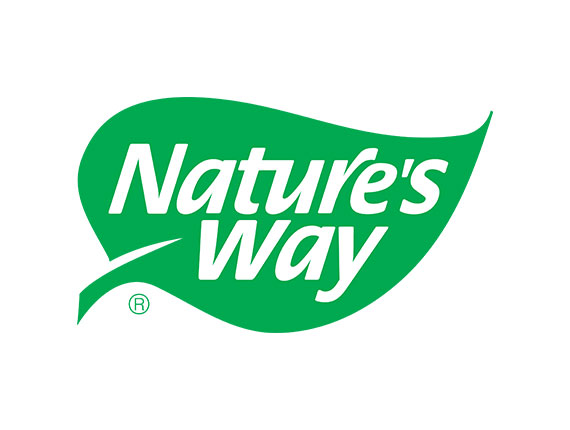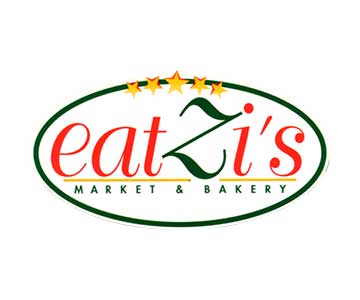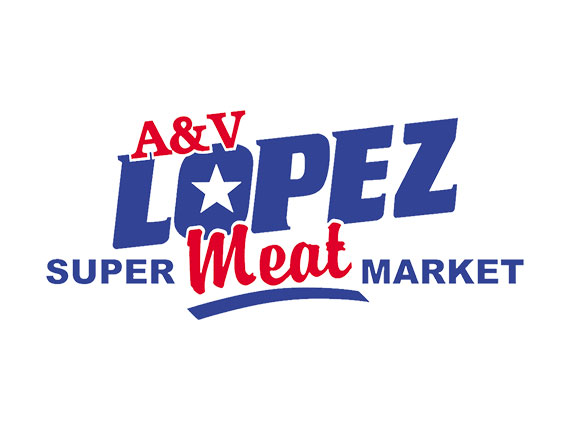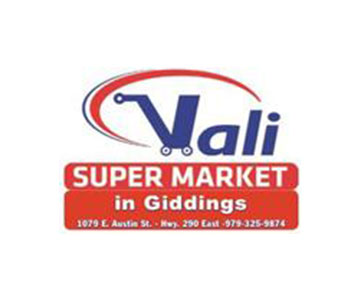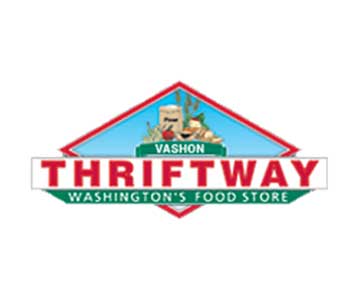 PCI compliant, real-time data from virtually anywhere in the world.
Get the flexibility to run reports from virtually anywhere in the world with a WiFi connection. With valuable insight into your store's performance, you can learn about how products are selling in real-time to make informed decisions about your valuable shelf space. AM/PM Systems has the right POS software solutions to grow your grocery store's profits today.
Stay on top of your operation at all times with the ability to access any reports with ease in real-time from the back-office, your home or phone.
Automatic replenishment of regular stock ensures stock is always up-to-date based on your inventory controls
From the customizable dashboard, access huge variety of beneficial reports that provide insights into your inventory, customers, employees, order edits, and so much more right at your fingertips
Monitor employee performance behind the scenes to hold associates accountable and protect your bottom line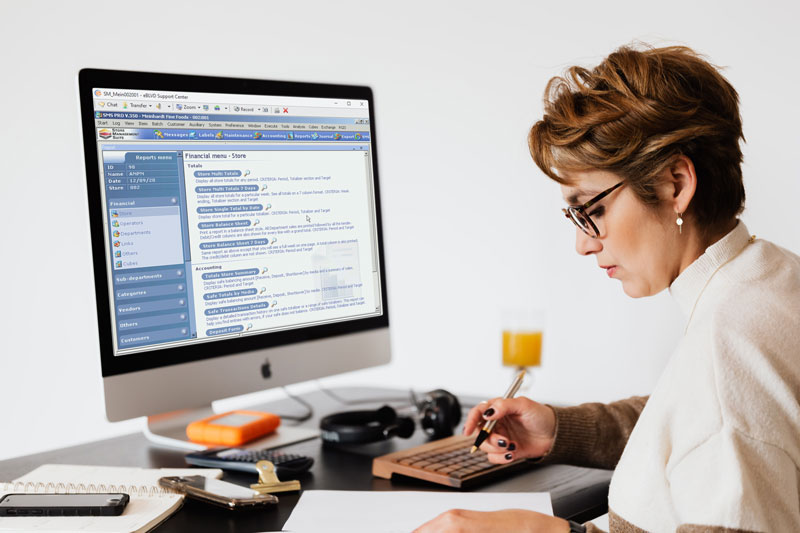 Offer customers convenience with high-quality family meals at your deli or hot bar.
With today's ever-changing market, grocery stores are looking for creative ways to diversify their businesses and increase their bottom line. AM/PM Systems offers POS solutions that deliver the capabilities of offering sit-down dining areas and ready-to-eat hot meals in-store. With ready-prepared meals sales increasing rapidly, discover how you can capitalize today.
Provide customers with convenient ways to skip the lines and order ready-to-eat meals with self-serve kiosks from AM/PM Systems.
Utilize your POS insights and extensive network of distributors to offer competitively priced ready-made meal options.
Run promotions to drive customers to the store during breakfast, lunch, and dinner hours.
Seamlessly integrate your grocery software with software dedicated to food service.
Encourage repeat business with rolling balances on gift cards and loyalty programs.
Start or enhance your loyalty and rewards programs with integrations to the leading POS software providers from AM/PM Systems. Turn your guests into frequent, loyal shoppers where they can easily earn rewards points with every purchase. Encourage gift card recipients to become repeat customers with roll-over balances.
Whether you have one location or multiple, bring your gift cards in-house with our platform that seamlessly activates, loads, and redeems value at your stores.
Eliminate gift card transaction fees from large financial institutions and increase brand recognition with your own custom gift card design for any occasion
Loyalty program offers points as a powerful incentive and encourages shoppers to increase their basket and visit more frequency
Gain strong data-backed insights into your customer's shopping experience to better target them with promotions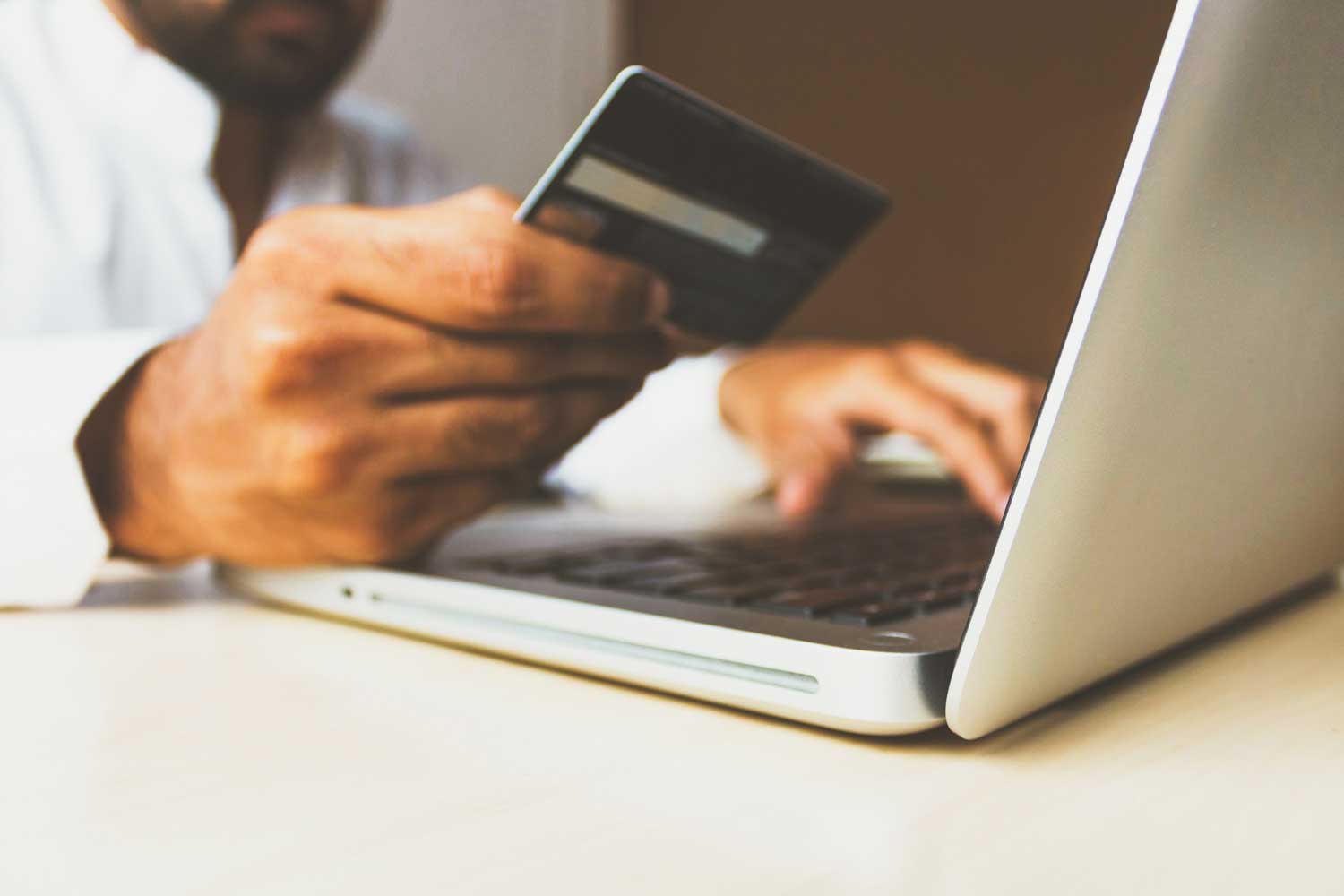 Keep eCommerce front of mind by offering convenient online ordering and delivery.
Find powerful POS solutions that empowers brick and mortar grocery stores to step seamlessly into the online world. AM/PM Systems gives you the tools to easily build an online multi-vendor marketplace through robust modules. Reach more customers and offer them an impeccable shopping experience of convenience with delivery and click-and-collect capabilities today.
Offer customers the flexibility to change their minds with simple refund processing and returns for eCommerce or in-store shoppers
Easily define delivery radius and track stages of grocery purchases by viewing details of current, upcoming, and overdue orders
Calable eCommerce option that grows alongside your business. Pair your software with AM/PM's high standard of customer service and top tier hardware for a complete POS solution
Use insights from your POS system to determine slow-moving or excess inventory and offer promotions to move the items online
Increase sales by driving online customers into physical stores and vice versa
Integrations That Enhance Operations
Connect the different parts of your business seamlessly through third-party integrations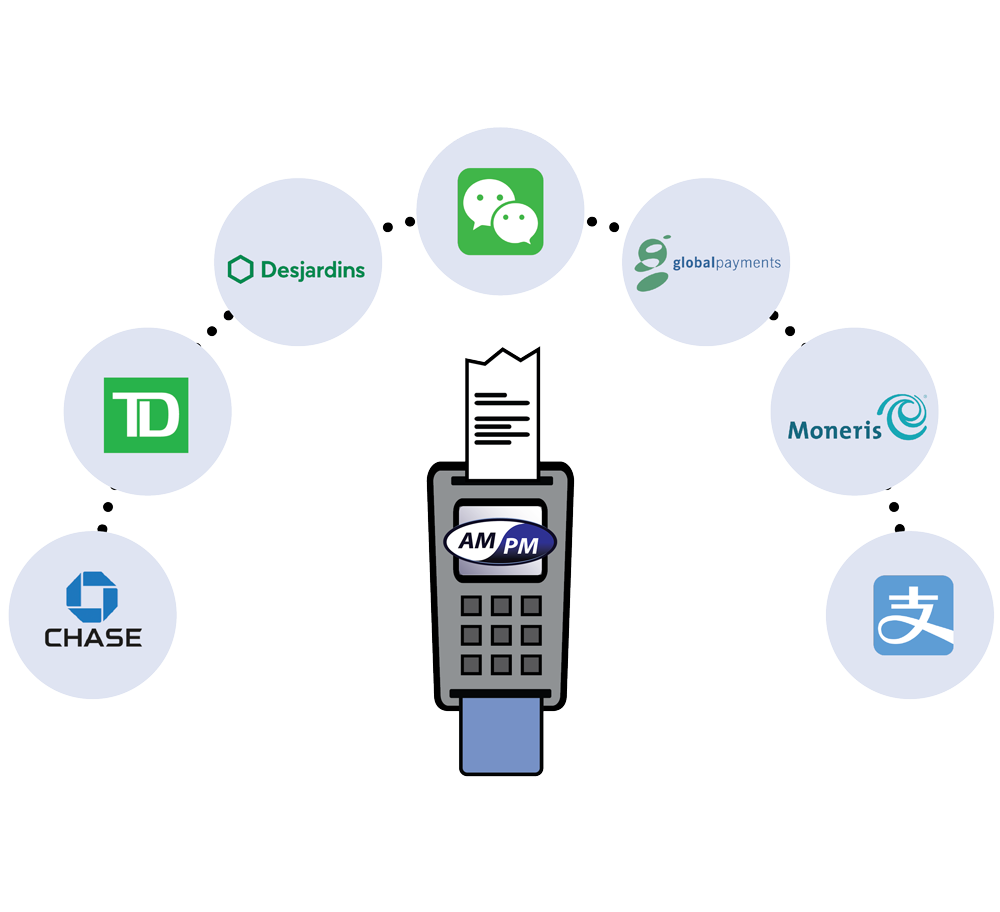 PAYMENT PROCESSING INTEGRATIONS
AM/PM Systems gives you the freedom to choose the payment processor that's right for your businesses needs with your Point of Sale solution. We integrate with top-tier payment partners such as Moneris and Desjardins so you can easily accept payment from your customers.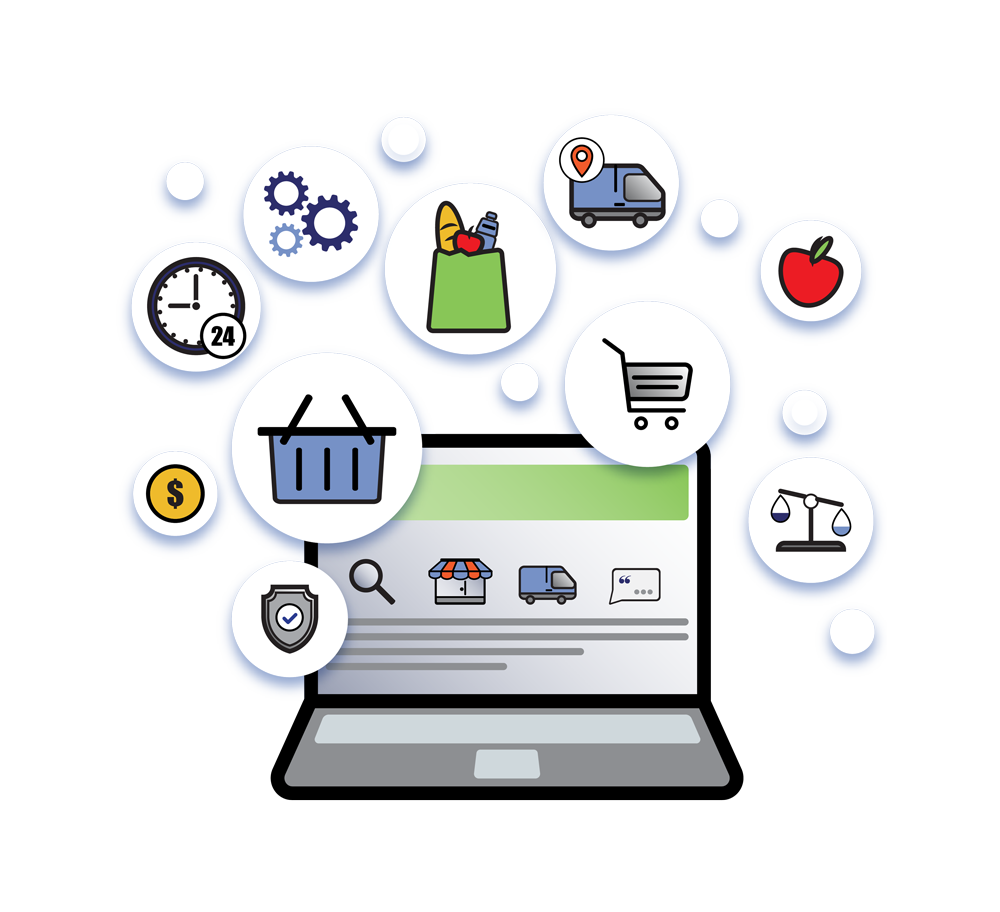 THIRD-PARTY SOFTWARE INTEGRATIONS
AM/PM Systems offers grocery customers with the ability to integrate our variety of software options with third-party partners who offer unique services to enhance your operations. Together these added options and AM/PM's robust software make the perfect match for your grocery needs.
Reliable Point of Sale Hardware for the Grocery Industry
AM/PM Systems is partnered with the industry's leading hardware manufacturers to provide purpose-built equipment to support the rigours of your operations.
SELF-CHECKOUT Solutions
Transform your checkout experience and improve long lines with self-checkout machines from AM/PM Systems.
More Self-Checkout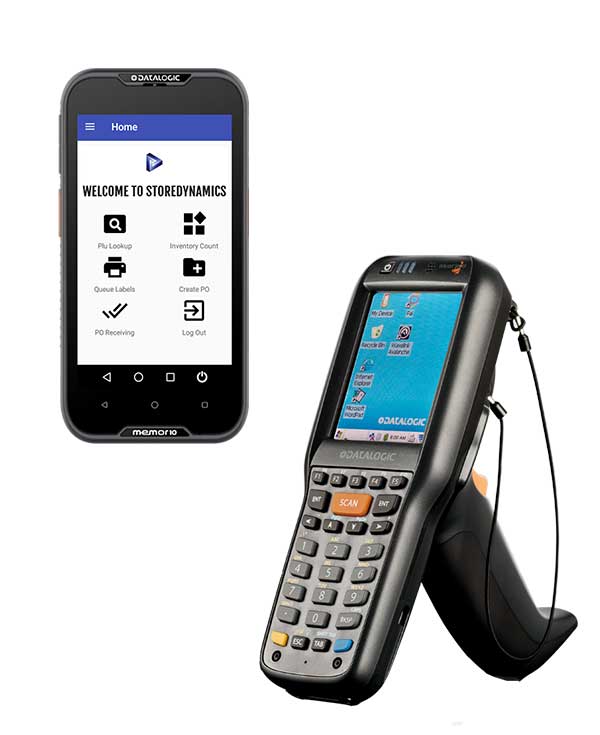 INVENTORY SCANNERS
Find handheld and pistol-grip inventory scanners with the storage, speed and display grocery demands at AM/PM.
More Inventory Scanners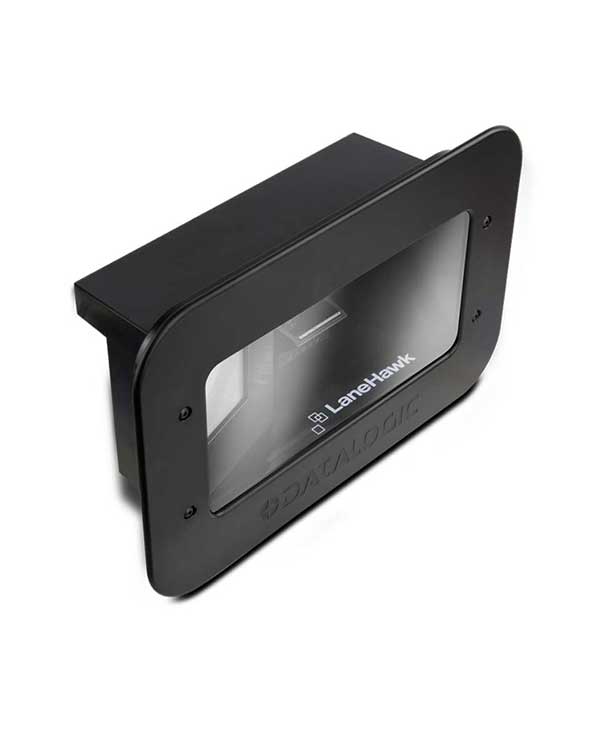 LOSS PREVENTION
Prevent shrink with hands-free barcode decoding hardware that detects and recognizes bottom-of-the-basket items.
More Loss Prevention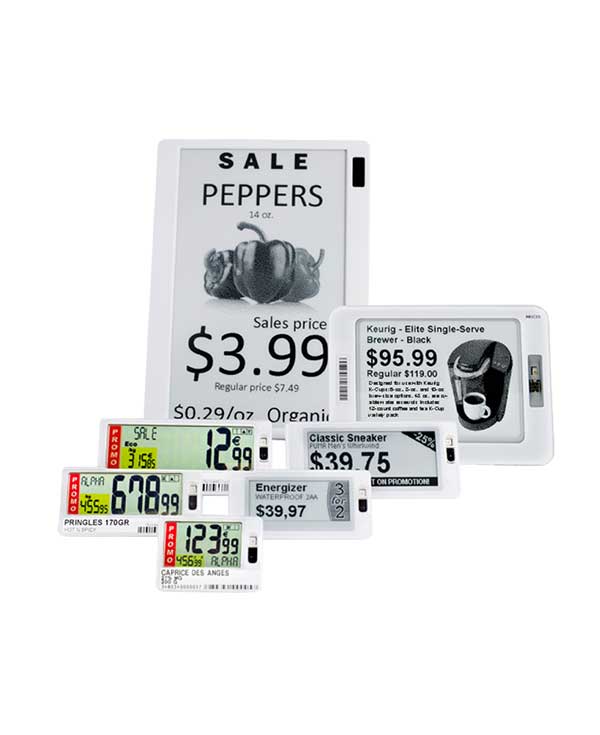 ELECTRONIC SHELF LABELS
More cost-efficient than paper, ESL's save you time with automatic price updates that are more accurate and reliable.
More Electronic Shelf Labels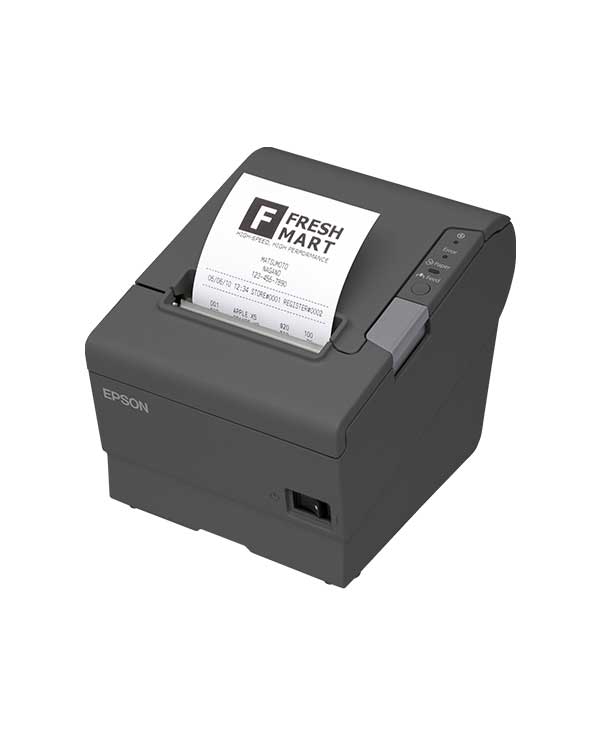 RECEIPT PRINTERS
AM/PM Systems provides tier-one POS receipt printers with easy-to-use features, fast printing speeds and superior reliability.
More Receipt Printers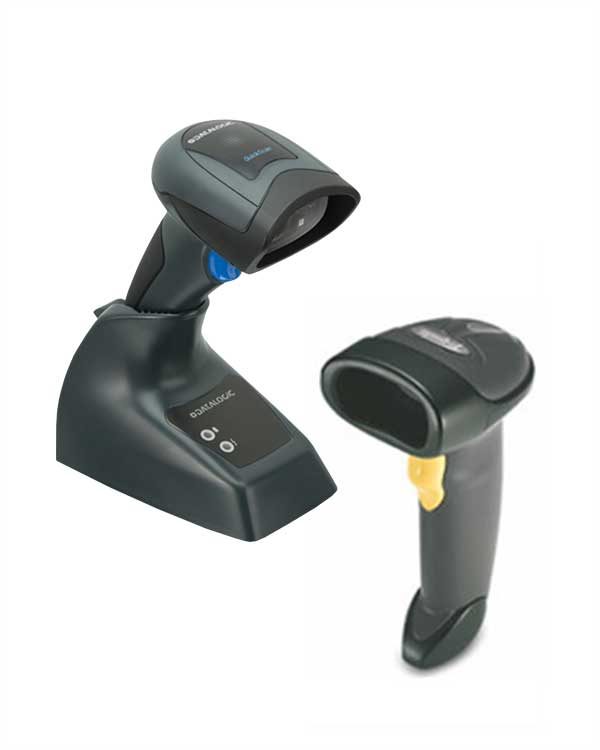 BARCODE SCANNERS
Find a large selection of barcode scanners designed to meet a wide range of scanning needs, applications, and budgets.
More Barcode Scanners
AM/PM Systems Sets the Standard for POS Support
Experience our exceptional live Customer Support services to complete our one-stop-shop POS Solution.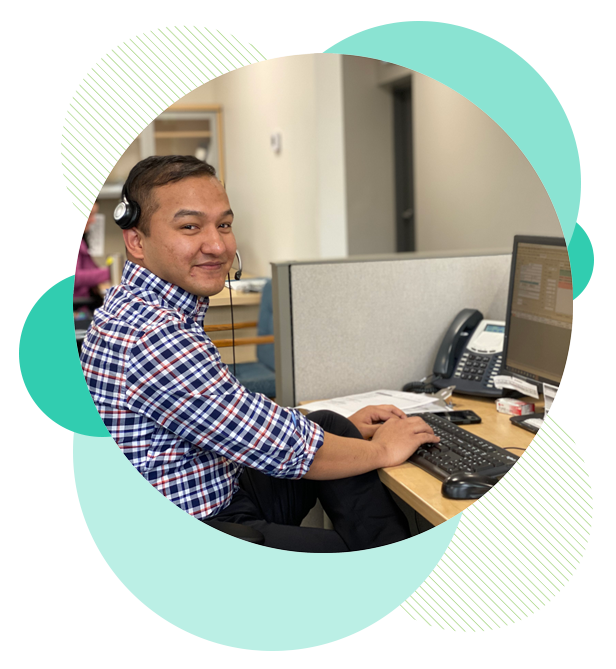 Coast-to-Coast Service Coverage
AM/PM offers point-of-sale service coverage across the North America. No matter where you are in the United States, you can count on us to quickly repair, install, or troubleshoot your POS system.
24/7 Software Help Desk & Toll-Free Call Centre Support
Call our toll-free, 24/7 Call Centre who can quickly assess your situation and direct you to our Software Help Desk or hardware technicians. Don't risk downtime, keep business going with AM/PM.
Over 30 Years of Point of Sale Service Excellence
With over 30 years in the point of sale industry, AM/PM Systems has earned a reputation of dependability, consistency, and professionalism. Trust us to exceed your POS service needs.
Customizable Support Contracts & Service Level Agreements
With AM/PM Systems you can build a service contract to match the needs of your operations. From 24/7 support to occasional repairs, find a plan best fit for you.
Authorized Warranty Service Provider & Repair Depot
Our authorized regional service centres are equipped with the right tools and certified staff to quickly repair your malfunctioning equipment.
Certified, Trained & Professional Technicians
Our on-site technicians are certified, trained, and available 24/7 to resolve your point-of-sale hardware-related issues quickly and effectively.