Squirrel POS is available exclusively in the Canadian province of Quebec only.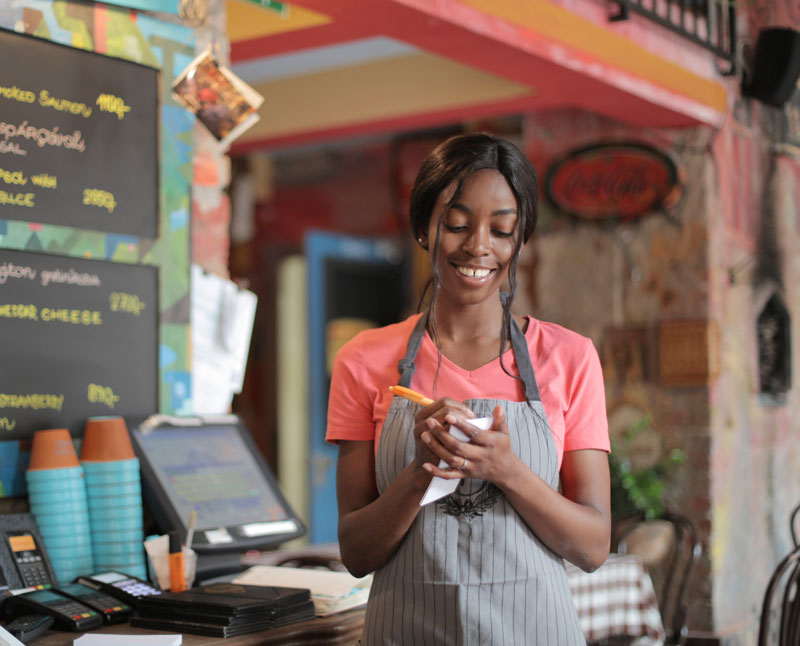 A Future-Proof Restaurant POS
Squirrel POS has delivered leading POS innovation since 1984
Squirrel POS elevates your guest experience by giving you the tools to better manage, market, and run your restaurant operations. Designed specifically for the hospitality industry, Squirrel is the reliable system trusted to help restaurants find success. From loyalty to inventory management, contactless payment to staff scheduling - Squirrel makes running a restaurant easier.
Squirrel POS + Kitchen Automation
Operate your kitchen more effi ciently
With Squirrel POS, you can streamline your orders with a new kitchen display and automation system. Easily manage every order that comes into the kitchen as it paces each item for optimal prep station operation. With Kitchen Automation, gain a better understanding into how your kitchen performs, capturing production and speed data to further improve operations and guest service. Call extra attention to an item, it's order details and status by adjusting it's formatting options from a range colours and fonts to make it stand out.
Route at the item and order levels
Display average cook times at prep stations
Display average order times at pack stations.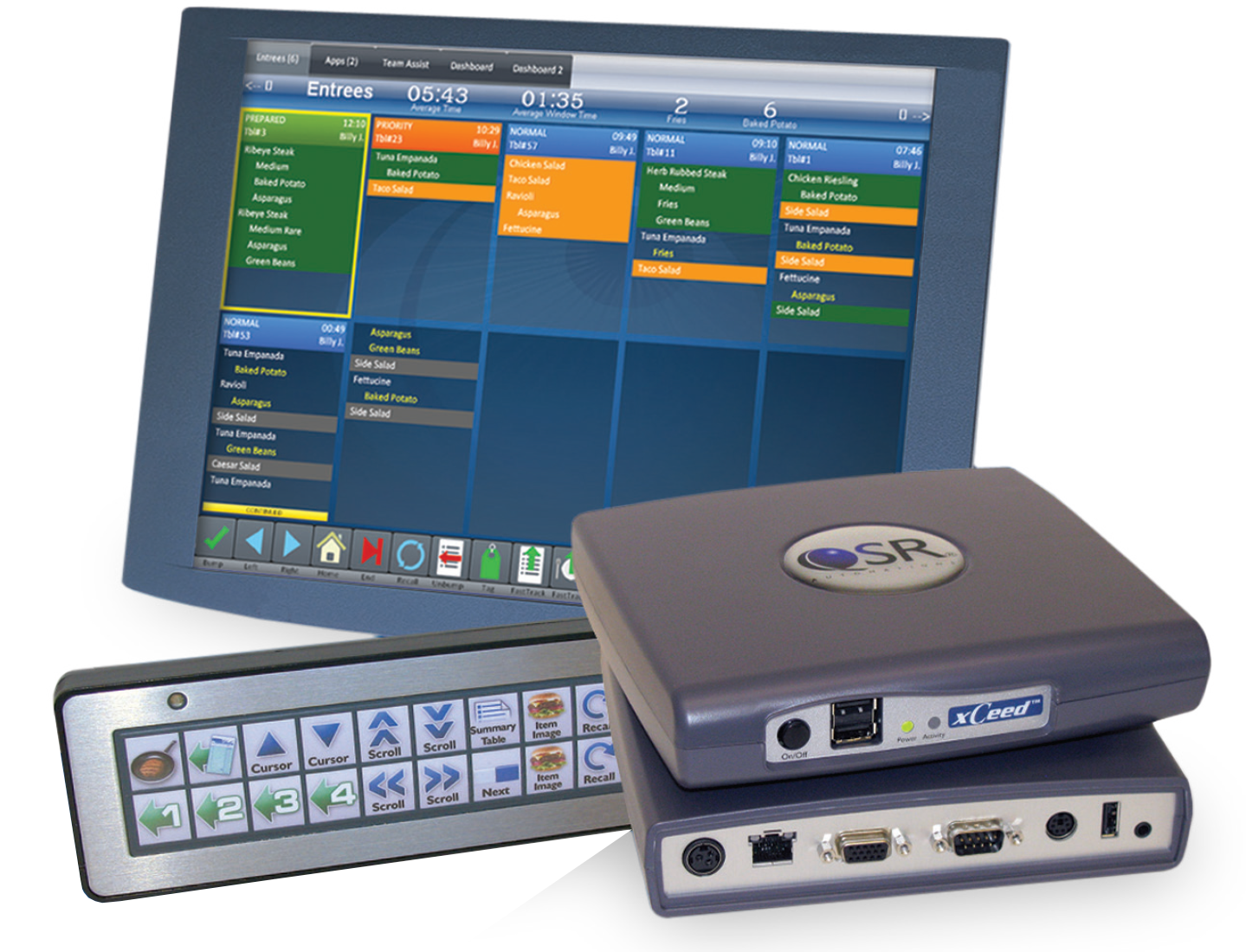 Meet the Brands Using Squirrel POS Who Trust AM/PM Systems
Join the hundreds of customers across North America choosing AM/PM Systems for their point-of-sale needs.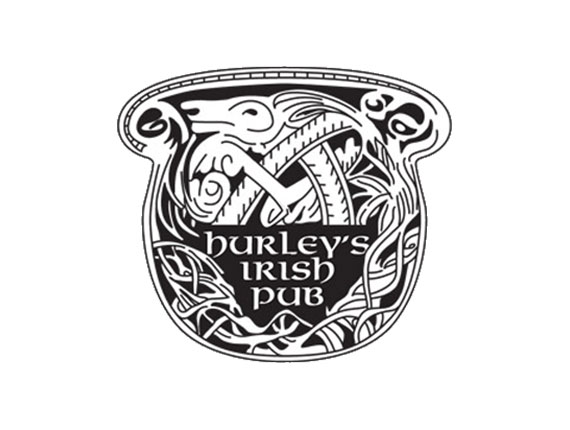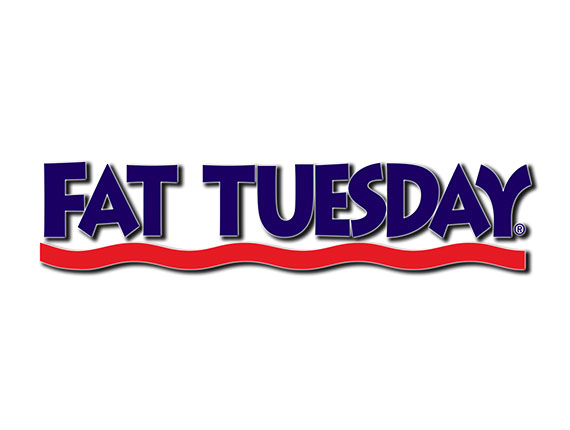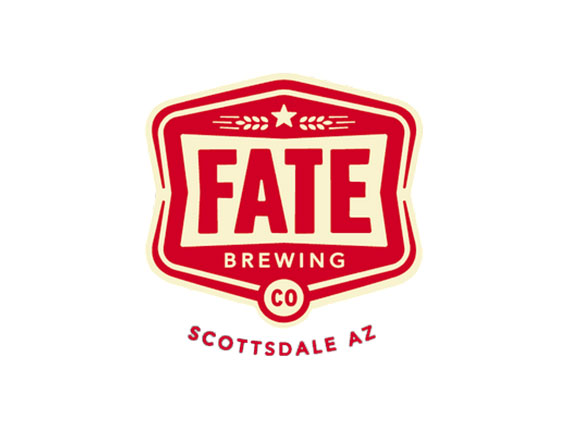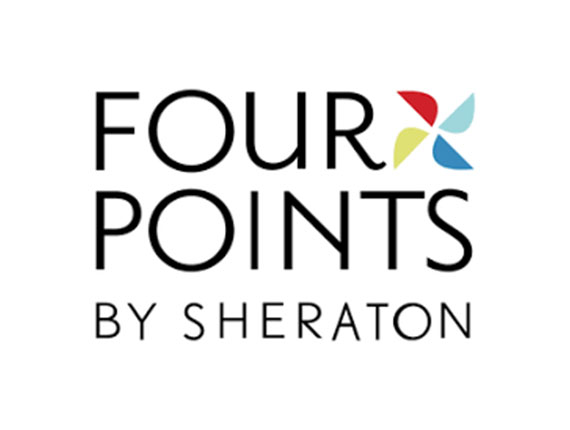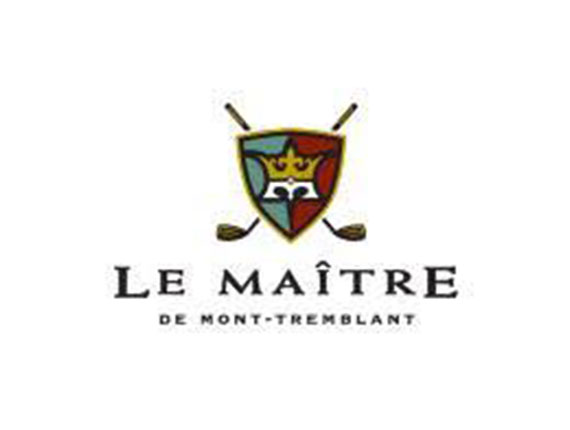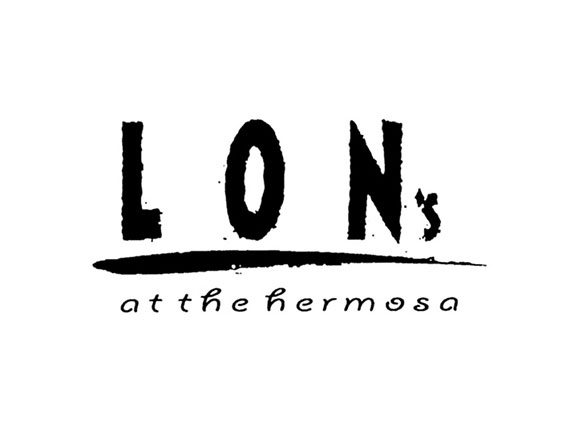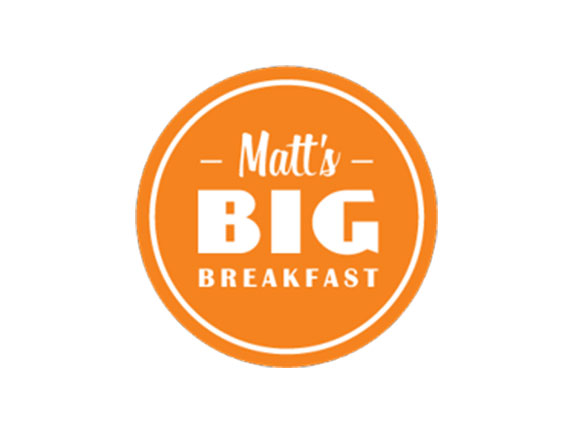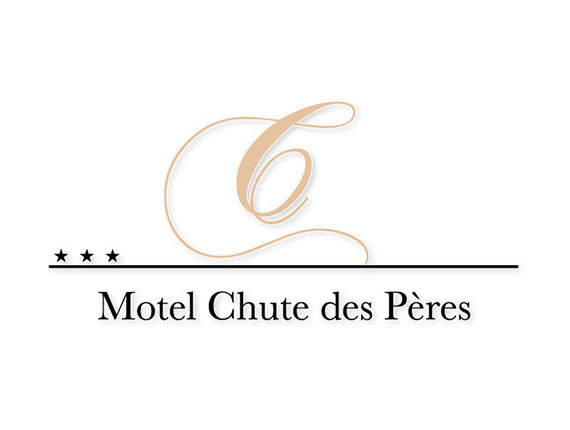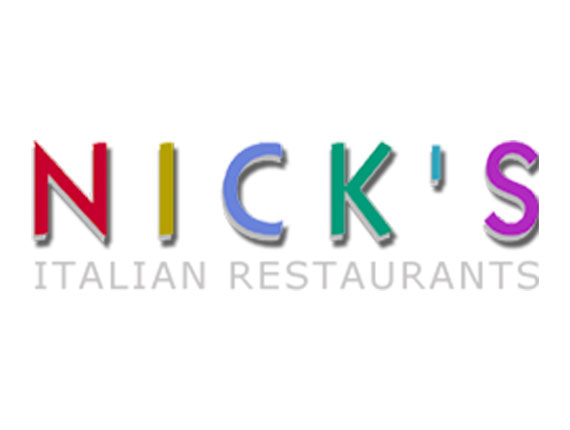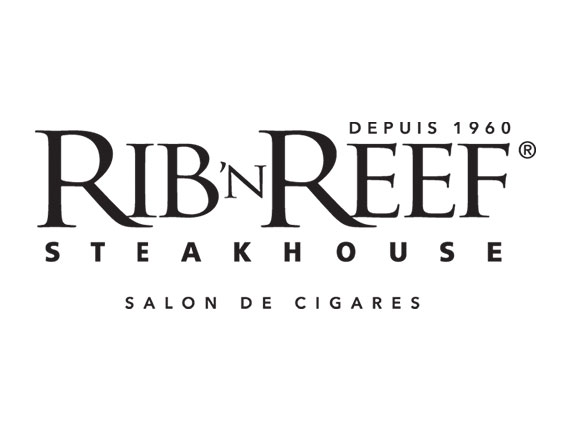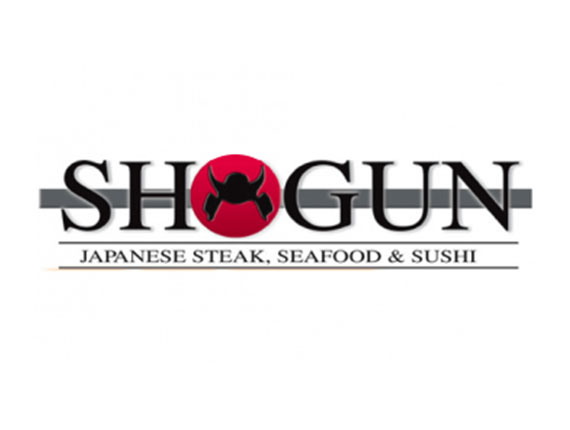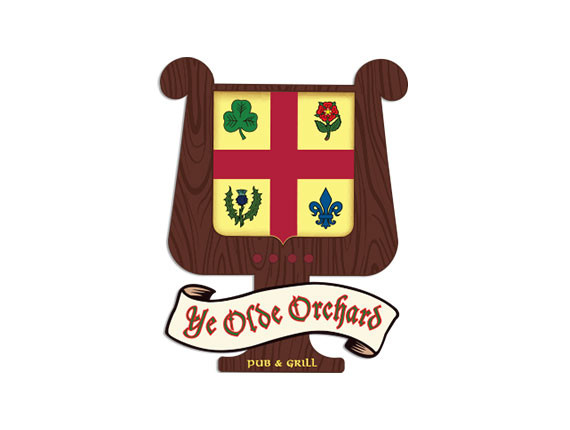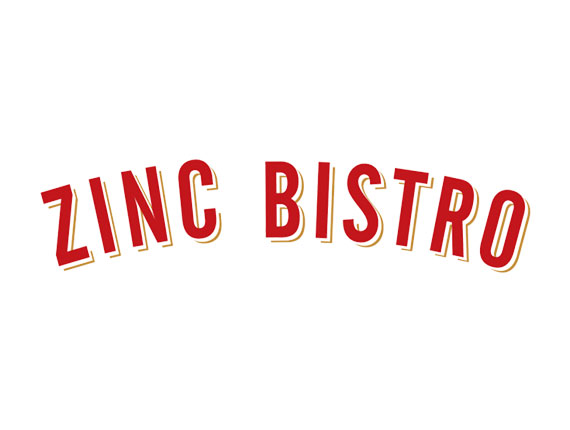 Ready to increase efficiency in your restaurant business?
From the front-of-house to the kitchen and offi ce, AM/PM and Squirrel POS bring together the right ingredients to run your restaurant operations successfully.
Front-of-House
Tableside Ordering
Online Ordering
Delivery Options
Takeout Options
Contactless Payment
Loyalty & Gift Cards
Back-of-House
Reporting & Analytics
Online Ordering
Kitchen Automation
Accounting
Menu Management
Labour & Scheduling
Powerful Squirrel POS Features Designed for Hospitality
Keep up with, and exceed, the demands of your restaurant guests with AM/PM Systems and Squirrel POS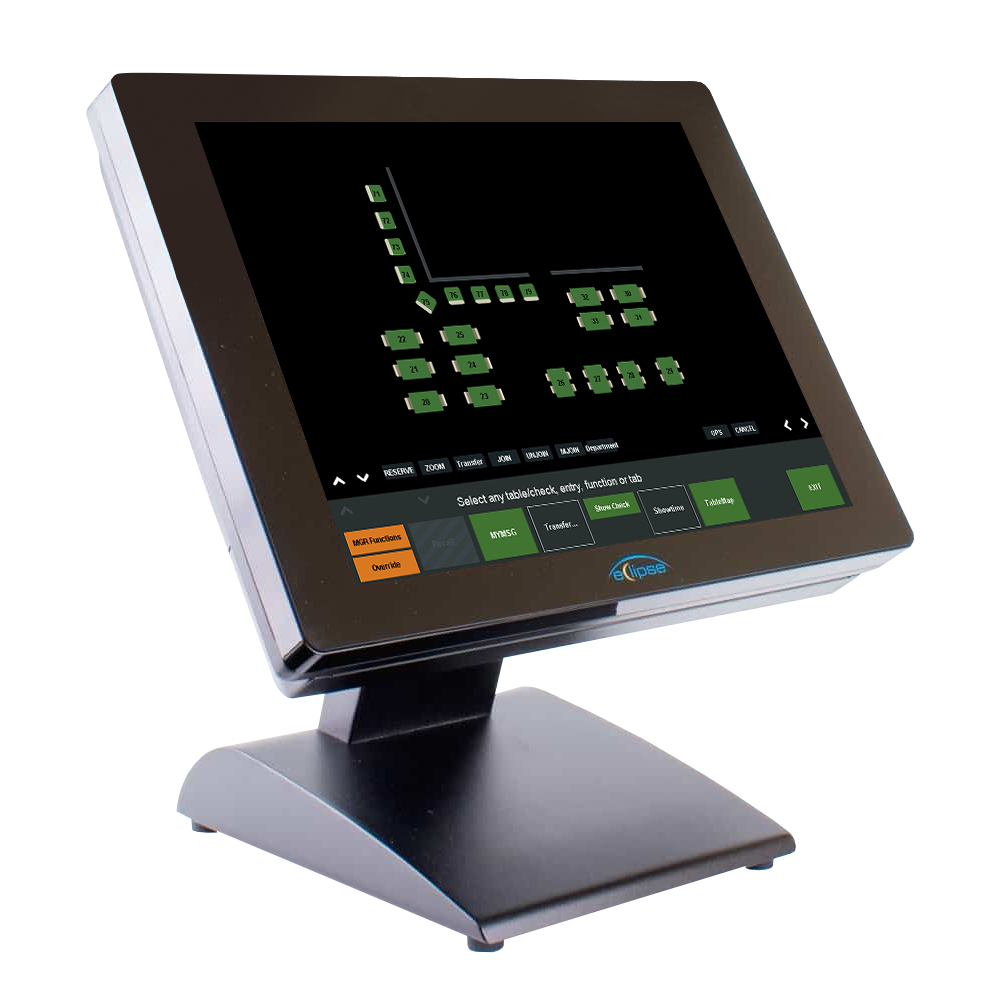 Table Management
Manage tables, waitlists, and reservations
Track your wait times and notify guests via text message when tables are ready
Customizable, user-friendly interface allows you create your restaurants seating arrangements, manage waitlists and take reservations.
Build reservation inventories for basic availability or for specific days, day parts, seating areas, and special events.
Gather critical operational, production, and guest data from all aspects of your dining experience.
Contactless, Tableside and Online Ordering
Accept payment, no matter how customers decide to order.
Tableside ordering with a mobile device, such as a tablet, enables servers to spend more time with guests contributing to higher revenue and faster table turnover.
Edit menus on the fly and manage promotions via your handheld mobile device.
Payments for orders can be accepted online to go directly through the processor configured within Squirrel POS.
No matter how your customer's choose to pay, Squirrel POS supports and seamlessly integrates with multiple ordering channels including mobile, kiosk, online, suites and catering.
Flexible payment processing options that reduce your liability and keep your customer data safe.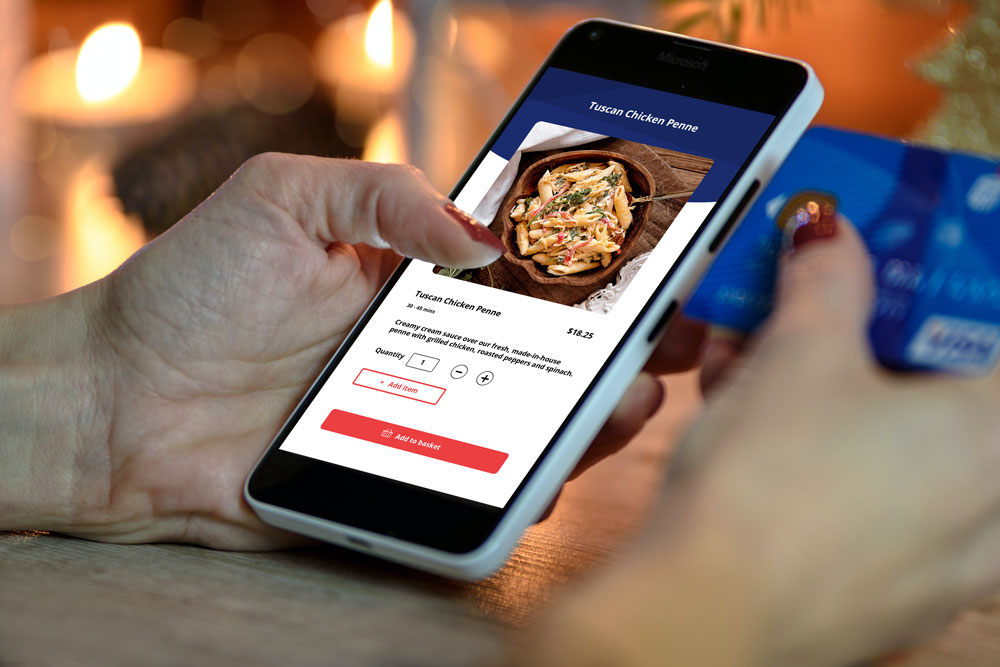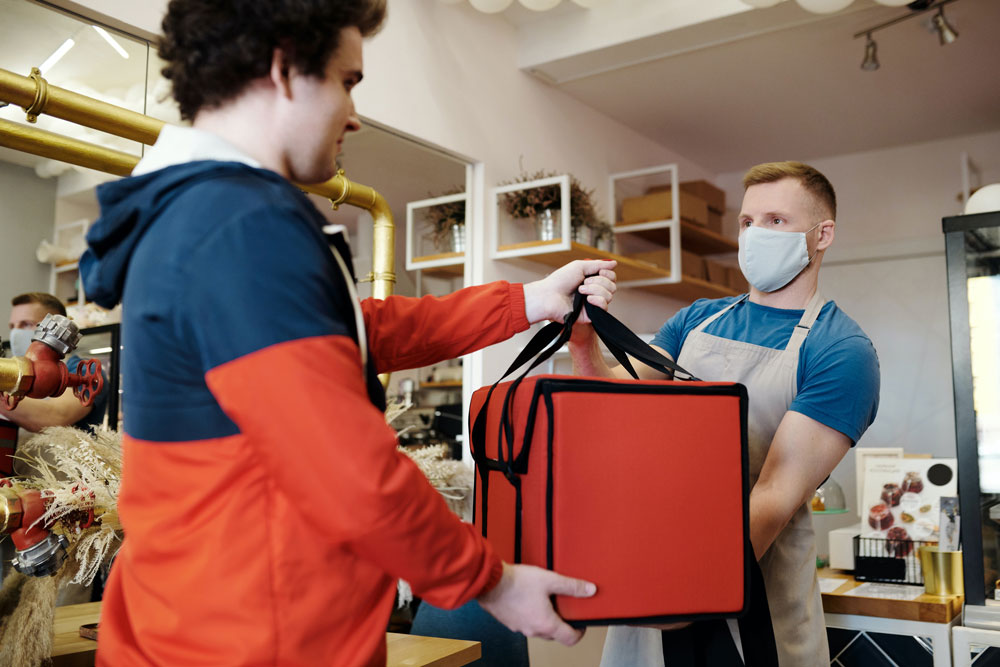 Delivery & Takeout Functionality
Stay current with the latest online food delivery services
Expand your restaurants reach and provide additional convenience for customers.
Squirrel software seamlessly integrates with 3rd party delivery apps and online services for your convenience.
Squirrel POS consolidates orders from your multiple ordering channels and passes them to the kitchen for preparation. Once prepared, it notifies to be packaged for pickup or delivery seamlessly.
Communicate the order status and readiness via text to quickly update guests on the status of their orders.
Enable take-out or curbside pickup with the ability to integrate with your loyalty program for ease of communication.
Loyalty Programs & In-House Gift Cards
Powerful. Accurate. Wireless. Inventory counting made easy.
Manage gift cards directly from the POS terminal within your store
Establish a direct relationship with your customers and create incentives or rewards for repeat business to improve your bottom line
Pay no transaction fees
Create and track customer profiles and link existing customers to your database to speed up order-taking over the phone
Create a range of marketing promotions to drive business to your restaurant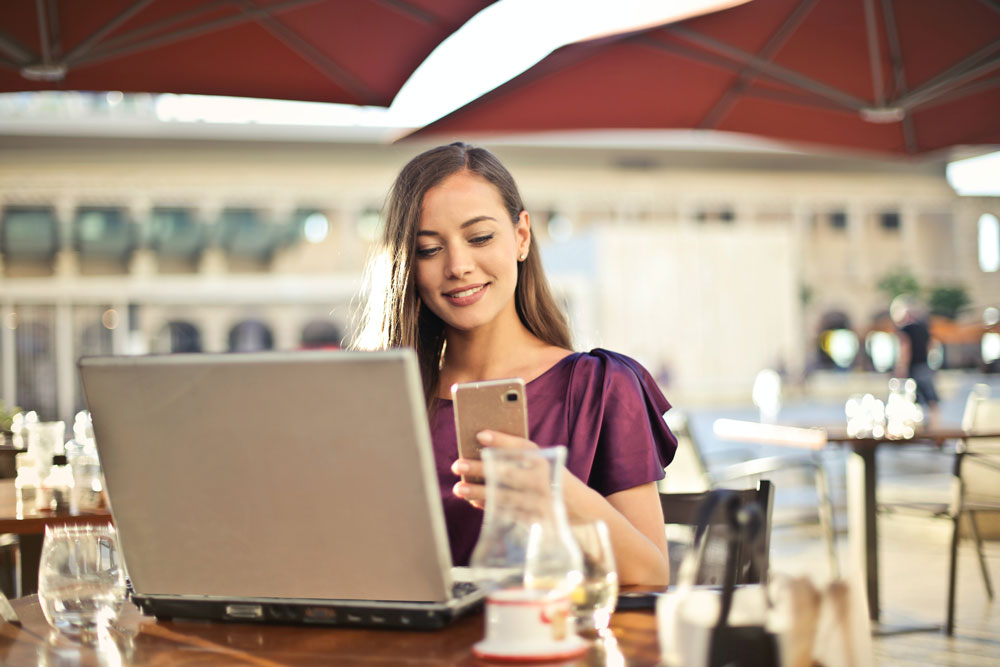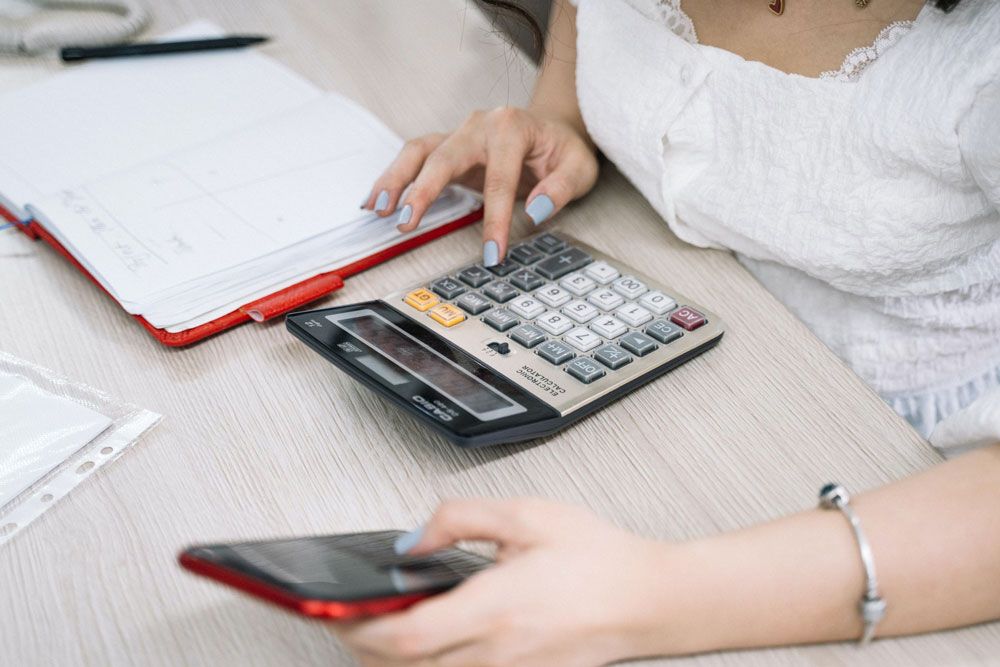 Robust Back-Office Features
Providing the right insights to make the best business decisions
100+ built-in reports that include sales and product mix, transaction and tips, and employee sales and performance
Easily access insights anytime, anywhere you want to run your business
Scalable enabling you to consolidate reporting from all your restaurants.
Communicate the order status and readiness via text to quickly update guests on the status of their orders.
For multi-location restaurants, Squirrel offers a cloud-based reporting and management system that provide dashboards, alerts and tools to help you make proactive, business-savvy decisions.
Point of Sale Service Excellence from AM/PM
Rely on our exceptional live professional services to keep your system up and running as you grow.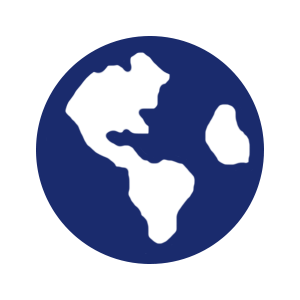 Coast to Coast Service
Coverage Across
North America

24/7 Software Help
Desk & Toll-Free Call Centre
Support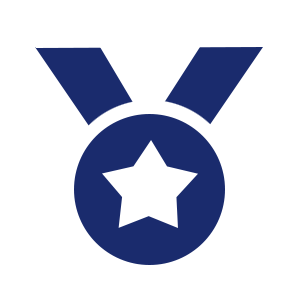 Over 25 Years of
Point of Sale Service
Excellence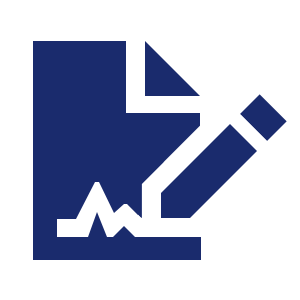 Customizable Support
Contracts & Service Level
Agreements

Authorized Warranty
Service Provider & Repair
Depot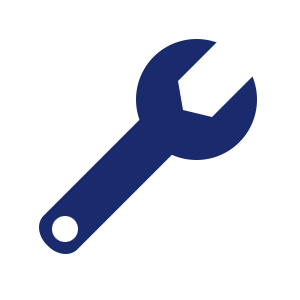 Certified, Trained
& Professional
Technicians
View Services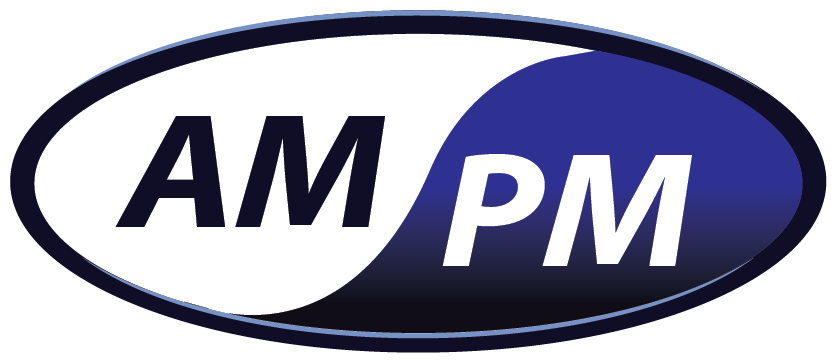 Let's get in touch!